BlackBerry OS 10.3.1 update is coming on February 19 for all of the company's current smartphone line-up that's not featuring the latest OS version. Currently, the BlackBerry Classic is the only one to run BlackBerry OS 10.3.1.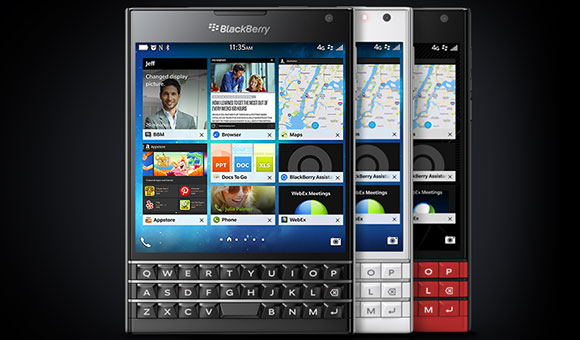 The information is unconfirmed by BlackBerry and originates from N4BB.com, who claim to have it from a source within the company. Regardless, the update will be available for the BlackBerry Passport, BlackBerry Porsche Design P'9983, BlackBerry Z30, BlackBerry Z10 and BlackBerry Q10.
The latest BlackBerry OS version will come with an updated virtual assistant that will bring BlackBerry closer to the likes of Siri and Google Now. Additionally, version 10.3.1 will come with notification profiles, enhanced calendar reminder dialogs, task recurrence, mark pictures and videos as hidden. Other novelties include a battery saving mode and the option to restrict apps to run while minimized.
c
Do it fast we wanna catch up on whatsapp
l
I have tried almost to hundred times now the problem is it keeps telling I have limited network yet am connected to different Wi fi. Kindly any hopes for bbz3. Kenya
m
any problem ?/if we will update to 10.3.1