A myriad of screenshots have leaked showing the new and upcoming BlackBerry OS 10.3. The new OS release brings a cleaner UI with a predominantly red and black theme.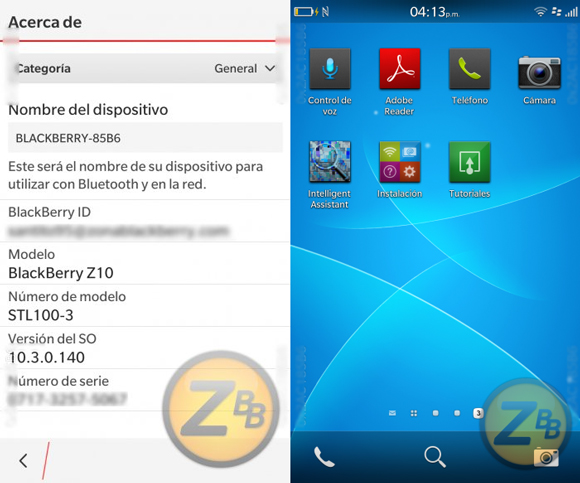 On the homescreen the icon shadow has been removed. This might be an experimental feature and not make it to the final, but at this point it does add to the minimalist style.
The music player's play button has been emphasized.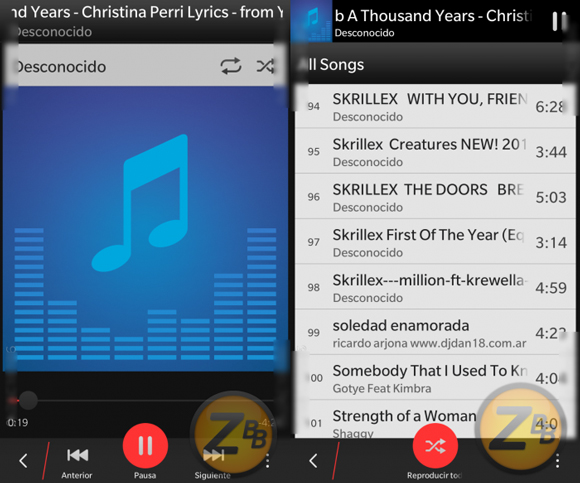 The keyboard has received a new layout and color scheme. There's also a screenshot of smart search, which looks like a universal search of sorts.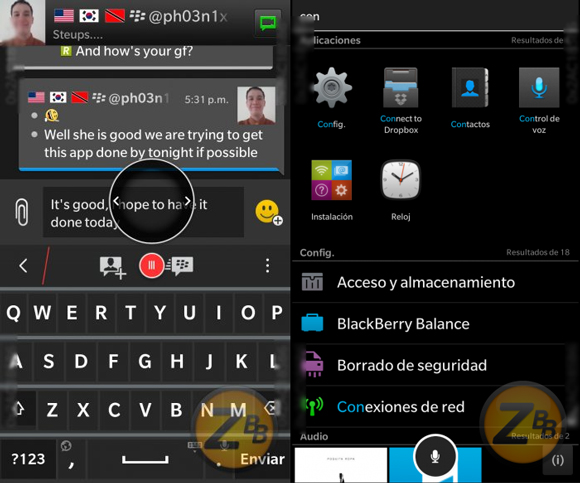 The camera has a new timer, panorama mode, 720p video recording in both 30 and 60 fps and automatic HDR mode suggestion when the camera senses the conditions call for it. The camera UI also features the cleaner look with a single red shutter.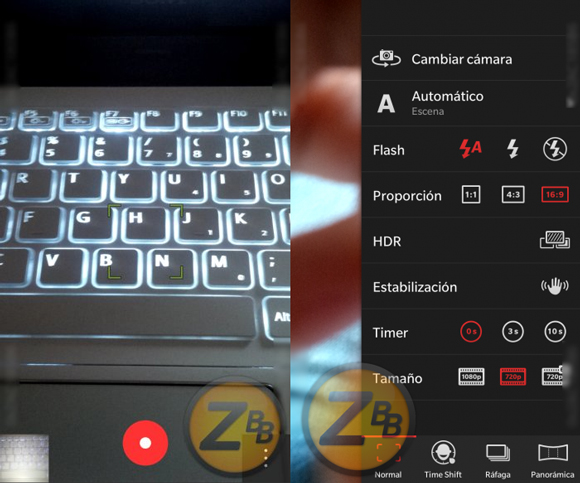 Further on there will be some smart features like disabling the display when the phone detects it's been turned on its face or is in a pocket.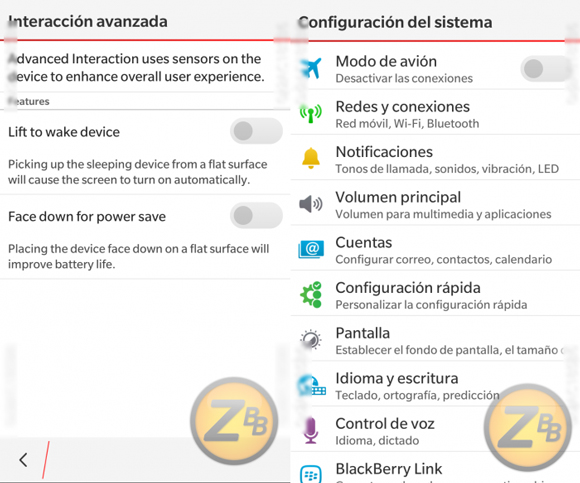 And finally, the most interesting part is the addition of a new voice assistant. We see its UI below but sadly don't learn anything about it - no name or possible features.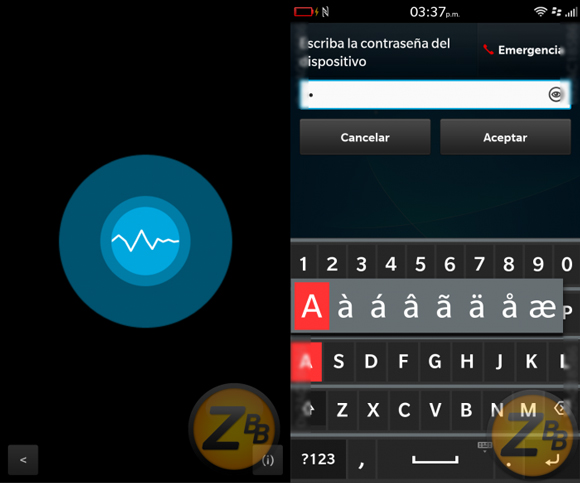 There's no telling when the new OS will hit BlackBerry devices, but it shows that BlackBerry is still committed to improving the OS even amid the disappointing smartphone sales.
Source (translated) | Via: 1 | 2
a
we need to cancel the feature fo making the phone ring silent when touching the screan or even make it optional
S
we need Equalizer option, otherwise music not gud... not gud earphone also....
p
is there any option to block particular number ?