BlackBerry joined the likes of Apple, Google, and Microsoft in introducing its own virtual assistant. Dubbed BlackBerry Assistant, the new functionality will debut as part of OS 10.3.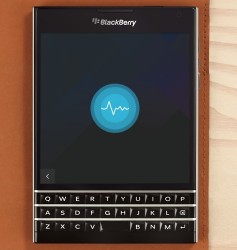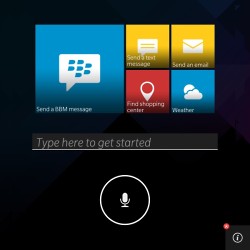 BlackBerry Assistant (click to enlarge)
As expected, BlackBerry Assistant will be activated by voice. Its talents are in line with those of its competitors and include launching apps, sending messages and social network updates, changing settings, as well as setting up reminders.
BlackBerry Assistant will also be ship with BlackBerry Passport. The latter is expected to launch at some point in September.
A
Cortana is still the best!
D
wow...look at the 2nd pic - looks like BB with live tiles. yes - live tiles...the same UI design the Android haters are bashing. seems live tiles is the way things are going to be - even BB saw that. lol
G
I've used Android phones sinc ethe very first one available - the G1, here in the UK. But I used Blackberry phones too. In the end I gave up, but now I'm back. I bought a Blackberry Z30 2 days ago, and I love it. Its my phone for communication. My Ga...