A decent 13MP camera with OIS
The BlackBerry Passport comes with a 13MP main camera and LED flash alongside a secondary 2MP camera. The primary shooter is capable of 1080p video recording at 60fps, while the front-facer records at 720p. There's also optical image stabilization.
The interface is straightforward and doesn't have an overabundance options, but all the important stuff is there. There's a handful of scene modes and four shooting modes: normal, Time Shift, Burst, and Panorama.
By default, the Passport shoots 1:1 square images at 3120 x 3120px. This is essentially a cropped variant of its 4:3 shooting mode, which pops out 4160 x 3120px images. There's also a 16:9 mode that is cropped in the other direction, so it's recommended that you shoot in 4:3 if you want to use the full range of the sensor.
There's touch focus on board, and a digital zoom is available through pinch zooming. A nifty trick is swiping the gallery thumbnail in the lower left, which brings up a quick preview of your last shot taken.
The BlackBerry Passport's camera has very accurate contrast and exposure, resulting in well-exposed images that have good dynamic range as well. Like in previous BlackBerries, however, the company has resorted to oversaturating its colors to provide a "punchier" look. While this does result in a livelier scene, it introduces excess noise into the image. The sensor tries to compensate for this in post-processing with a de-noise filter, but ultimately ends up smearing finer details for an oil-painting look.
Close-up images tend to look better, but still display the odd noisy-yet-smeared combo when looked at in full resolution. On the upside, there's no geometric distortion or corner softness.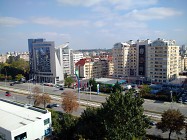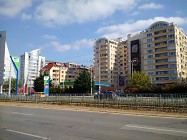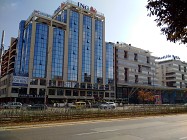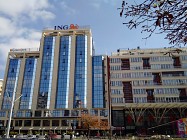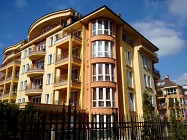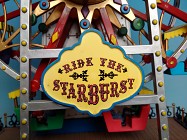 BlackBerry Passport camera samples
HDR photos tend to be inconsistent, with the Passport unable to always combine exposure and contrast just right. When it does get it, the resulting image reveals more detail - particularly in the shadows - but also more noise as well. The non-HDR shots generally have good enough dynamic range to not require this mode.
There's also a panorama shooting mode that produces similar results to normal mode, with no visible problems in stitching or combining the images. Again, you'll want to shoot in 4:3 mode for the maximum resulting here.


BlackBerry Passport panorama sample
You can see how the camera stacks up to other 13MP shooters we've tested using out dedicated Photo Compare tool.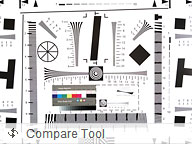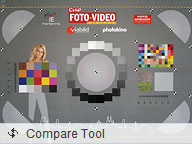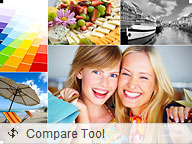 BlackBerry Passport in our Photo quality comparison tool
Video camera with 1080p@60fps recording
Recording video is done from the same interface as the still camera. Video recording defaults to 1080p@30fps, though you can enable 60fps mode at the same bitrate. This results in slightly less detail per frame, but you get a much smoother video.
During recording, you can move the focus point around (again by dragging not tapping) and you can toggle the video light on and off. There's no way to capture stills while video recording though.
1080p videos (both 30fps and 60fps) are stored in MP4 files with 15.5Mbps total bitrate. The sound is recorded in stereo and better still using a 192Kbps bitrate and 48kHz sampling rate.
In terms of image quality, you get largely the same quality as on the still images. There's accurate contrast and exposure, but largely overblown colors. As the videos are of lower resolution, the amount of noise is not as readily visible like when pixel-peeping the still images.
Overall, if you can get past the oversaturated colors, the Passport's videos are more than acceptable, albeit hardly comparable to the quality provided by 2160p shooters.
We've uploaded both 30fps (0:15s, 29.1MB) and 60fps (0:11s, 21.9MB) samples directly from the device.
You can see how the BlackBerry Passport's shooter compares to other 13MP cameras we've tested using our dedicated Video Compare tool.