BlackBerry Passport (including Silver Edition) gets limited-time price cut
BlackBerry has given its Passport and Passport Silver Edition smartphones a price cut for a limited time. Available in several regions worldwide, including the US, Canada, and the UK (as well as the rest of the Europe), the discount ends in a total of 48-hours.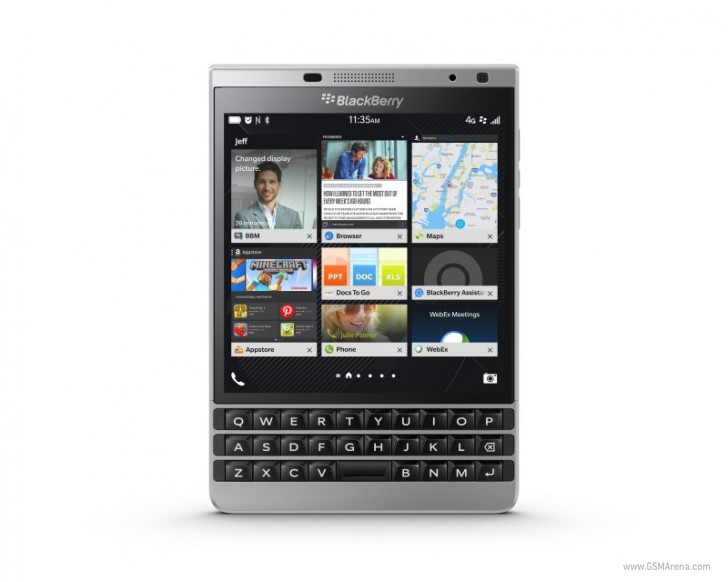 For example, in the US, the standard Passport is officially being sold for $229, while the Passport Silver Edition is listed on the company's website for $279. That's a discount of $120 for both. Similarly, in Canada, the devices are currently going for CAD 304 and CAD 369, down from CAD 449 and CAD 499, respectively.
For more information on the flash sale, head to the Source link below, and select your region.
g
Thx so much, tbh the bb world and Amazon store is more the enough for my needs. Not a small apps compared to android and even Windows OS but it's god enough for my needs. However, will give the patching a go!!.
D
Why would anyone still want to buy something that is so dated? I had this and was very pleased with the physical keyboard and that's it. Unfortunately, this is the last BB-OS device and it would have made a dent if it were launched in 2009.
D
It is runs Android apps