The unlocked version of the BlackBerry Passport smartphone, which was released back in September last year, has received a price cut in the US and Canada. The device is now available for $499 in the US and $599 CAD in Canada.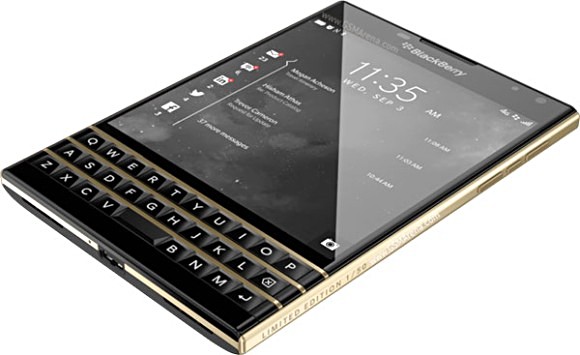 That's a $50 discount for those in the United states, and a saving of $100 if you are in Canada. It's worth mentioning that the deal, which is for limited time only, is only available if you purchase the handset through the company's own ShopBlackBerry website.
The discount comes just months after brokerage firm Morgan Stanley said that the Passport and Classic aren't selling well.
Source 1
|
Source 2
|
Via
?
apple pc software is not superior to windows, not even close just starting for the security, get ur fact right boy, dont just come to be an isheep
D
Clearly NOT outdated hardware! And the software IS more reliable than the other systems. This reminds me of ancient history....Betamax was superior to VHS but could not out market it. On the other hand, Apple's computer operating system has always ...
?
high end android asus padfone s, asus zenfone 2 , just to start