If you're in the United States, and are planning to purchase BlackBerry's debut Android smartphone (the Priv), here is some good news: for a limited time, the device has received a solid price cut.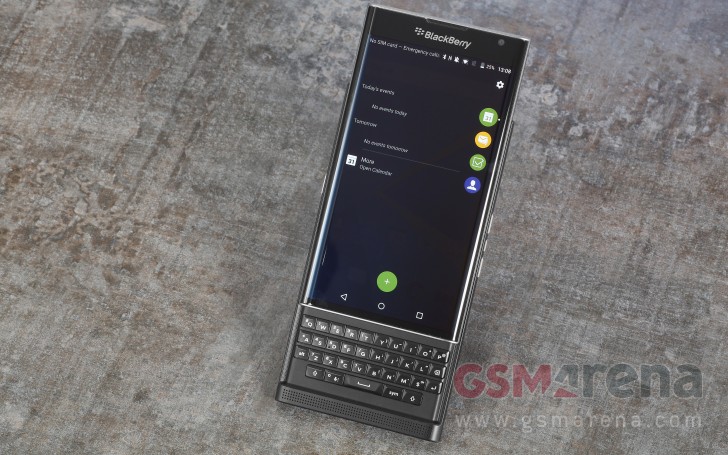 Daily Steals currently has the handset listed for $450, down from the $700 price tag that it usually carries there. A quick look at the Canadian company's official US online store reveals a price tag of $650, so the deal saves you at-least $200.
The model on offer is AT&T branded, although unlocked, meaning you'll be able to use it with other GSM carriers as well. As we've already told you, it's a limited time deal, with the listing currently saying that it'll end in the next 4 days.
D
Nice! Now it's even cheaper than the Passport Silver Edition.
b
i am waiting for this...it's excellent phone ,,,
T
Absolutely spot on . Most of the people commenting in this site are in a sammyiphone bubble . Have no idea about the outside world of smartphones or tech . Cheers !