BlackBerry's debut Android smartphone - the Priv - is now available for just $375 in the US, where retailer Newegg is currently selling the device at that price. This compares to the $395 price tag the phone carries on Amazon.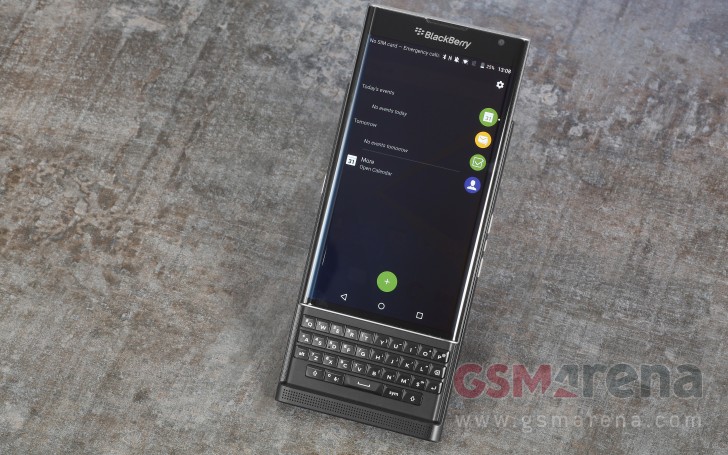 Officially, the Priv is still being sold for $649 by BlackBerry, although - if you aren't already aware - that's $50 less than the handset's launch price.
The latest price cut comes amid reports suggesting that the phone has received a big thumbs down from customers. Not only this, T-Mobile recently confirmed that it has stopped selling the device online.
I
after going from a samsung Galaxy to a Blackberry I really am impressed WhaT Blackeberry shoould have done is launched thism phone at the USD $450 to $500 as it was way overpriced Samsung LG Sony could have demanded $600 for the exact same spe...
?
Is it possible to make the Priv again without Android? Android wants to know everything without choice!
P
Blackberry Priv is the closest thing you ll get to a Nexus phone. No bloatware like other Android phones. If you want to use Blackberry productivity apps you can otherwise you can switch them off and Voila. PURE Android heaven
ADVERTISEMENTS