BlackBerry Priv specs fully revealed by retailer, handled prior release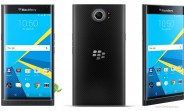 BlackBerry Priv is the highly anticipated Android smartphone, which is yet another attempt of BlackBerry to get back on the horse. And we said this before, we know, but things look really promising this time.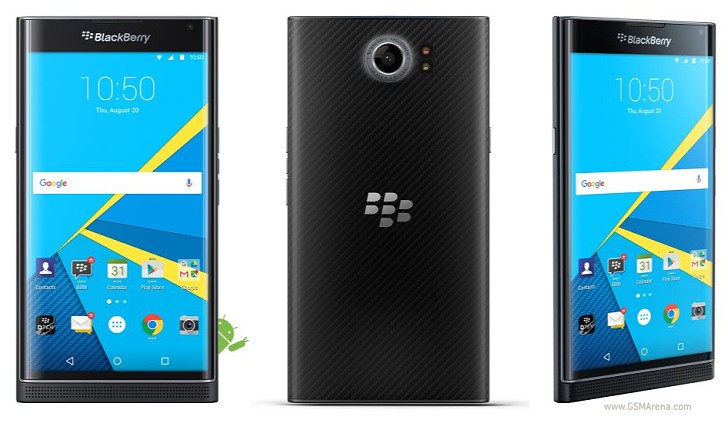 BlackBerry has already started taking pre-registrations but today Carphone Warehouse started taking actual pre-orders. The Priv will be launching in the UK on November 6, but you can book your unit right now.
What's more important is that Carphone Warehouse revealed the complete specs of the Priv. The Priv features a 5.4" Quad HD display with curved glass and runs on the Snapdragon 808 chip with dual-core 1.8GHz Cortex-A57 and quad-core 1.44GHz Cortex-A53 CPU plus Adreno 418 GPU.
The main camera of the BlackBerry Priv is an 18MP Sony MX230-S with 4K video recording and a dual-LED flash. A similar sensor has been used on the new Moto X lineup, Sony Xperia M5 and Huawei Honor 7. The BlackBerry's setup also features Schneider-Kreuznach optics though.
The Priv runs on Android 5.1.1 Lollipop with some BlackBerry exclusive apps and services. There will be an app to help you transfer content from various devices, including old BlackBerries.
Carphone Warehouse wants nothing for the BlackBerry Priv if you sign a 2-year contract on £49/month tariff or higher. There is no info on the off-contract price yet.
And while we are waiting for even more official details on the Android-powered and QWERTY-enabled BlackBerry Priv, you may want to check out the live pictures below. The phones was handled by derstandard.de and they have already shared some positive first impressions.
There are even camera samples from the Priv's camera.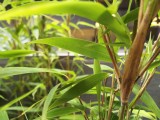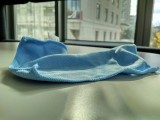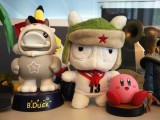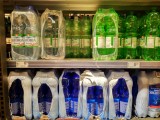 BlackBerry Priv camera samples
So, the Priv is coming in early November. Any takers?
E
You claimed "he was talking about physical keyboard like laptop/desktop keyboards" But did you even read what you replied to? "That is after how many hours of traing swype? Can it write "Mera naam Abhinav Jaiswal hai" ? without a glitch...
D
hey there, he wasn't talking about bb. he was talking about physical keyboard like laptop/desktop keyboards. read below comments first.
T
Because 'Einstein', The Priv happens to have a Hardware Qwerty Keyboard, much like most Blackberry phones. Doesn't really take a brain surgeon to work that one out, does it ?.