Update: Yes, it is a Father's Day deal indeed, with the offer being valid until June 20. So, you may want to act fast.
Original story follows:
BlackBerry is offering a discount of $100 on the Priv in what seems to be a Father's Day deal from the company. The deal brings the price of the Android powered smartphone to $549 in the US.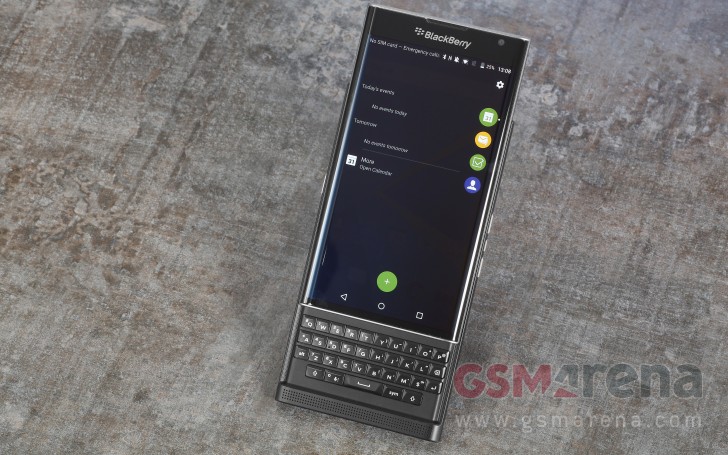 Aside from the US, the promo is also available in Canada where the phone is currently going for CAD 749, which is in fact a discount of CAD 150 given the CAD 899 official price tag the handset carries in the country.
It's worth mentioning that those in the US can currently get the Priv for a far lower price - retailer Newegg has the phone listed for just $375.
D
I'd love either of these phones, I still have my Z30, but even on sale the prices are way to high. Yeah, going into Android with a high-end price like that was a bad mistake. I was just reading the rumours of the next BB handset being a rebrande...
D
Come on BB you're not on top of the mountain anymore, and your prices should reflect that as well.
y
exactly hidden submenus! for an average user you are unable to find things where ios and android have them and not hide then you have app availability and customisation and tell me that it is still "better". better, worse it doesn't matter. i had 5...