You can now get BlackBerry's debut Android smartphone gold plated for a more premium look. Karalux - a company based in Vietnam, where the Priv set to go on sale this weekend (December 5) - will get the job done for you.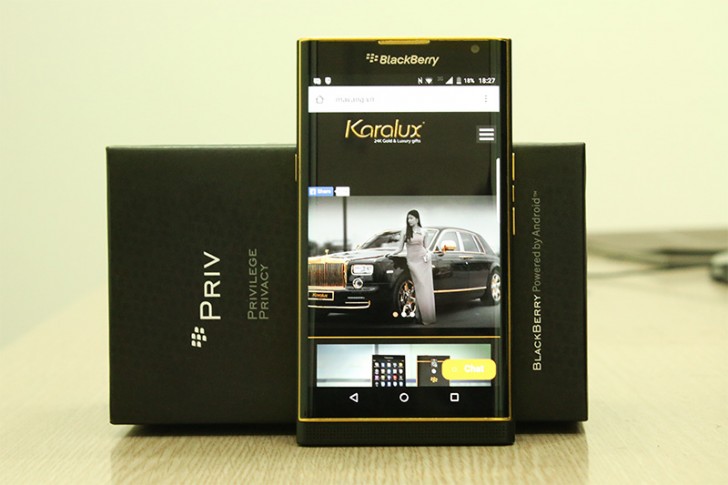 "Unlike the previous generations, it is a little bit more difficult to disassemble BlackBerry Priv," the company said. "Karalux engineers took nearly 2 hours to 'operate' its details, and spent 4 more hours with more than 10 different procedures to complete the first gold-plated BlackBerry Priv in Vietnam."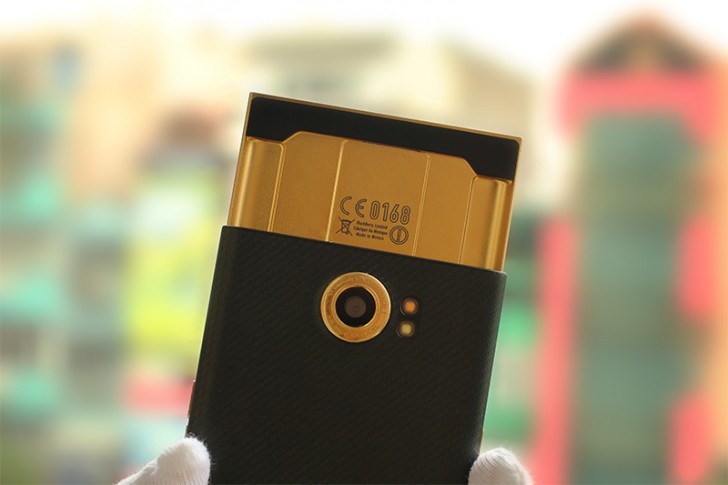 As for the price, users in Vietnam can get their device gold plated for VND 8 million ($355), while both phone and gold-plating will cost VND 25 million ($1111). On the other hand, international customers will have to pay VND 30 million (around $1350) for each gold-plated unit.
b
"Sembian" was used by nokia like more than a decade ago and was called Symbian, the Bb is now thinking to replace their OS with android on their phones. ... and the very first few words are saying that this is their debut android phone :)
N
if you see the picture clearly, it is POWERED BY ANDROID!!!
ADVERTISEMENTS