BlackBerry's Android-powered Priv smartphone has cleared the FCC hurdle, which means it's now ready to go on sale in the United States. Three different versions of the device have been certified, having model numbers STV100-1, STV100-3, and STV100-4.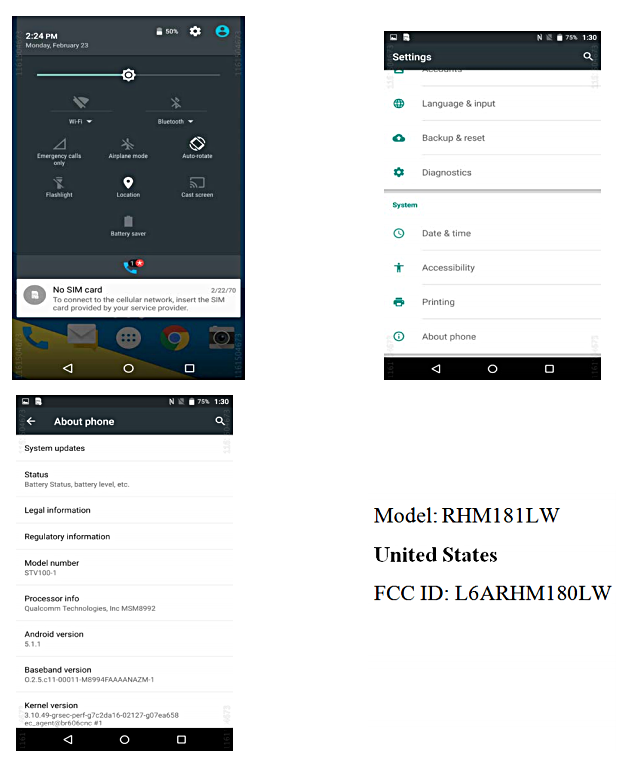 This comes just a day after the handset briefly showed up on BlackBerry's official online store, revealing a price tag of $750 for the unlocked model in the US and $949 in Canada, as well as a shipping date of November 16.
While a couple of retailers (Carphone Warehouse in the UK and Rogers in Canada) are already accepting pre-orders for the Priv, BlackBerry is expected to begin allowing consumers to pre-register for the smartphone on Friday (today).
J
Sorry, not interested in Android Blackberry. There are serious issues with Android, one of the great strength of BB OS is just how good it is over Android. OK it is market perception and cheap OS. I went from a Z30 to S5 and frankly the experience...
D
Its available on pre-order @ http://us.blackberry.com/smartphones/priv-by-bla­ckberry/buy.html
T
Loving all the armchair CEOs that are posting here (offering Blackberry marketing and financial advice), who simply haven't got a clue. John Chen is at the helm of the Blackberry ship, he is paid to make the company decisions, not you.