Back in early November last year, BlackBerry said it's targeting to deliver the Android 6.0 update for its Priv smartphone "sometime in the New Year." Now, the company has given a heads-up on when the update will arrive.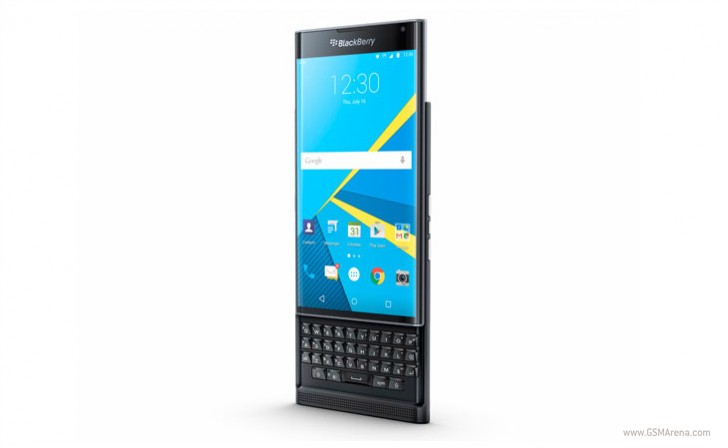 While we were expecting a more specific time-frame, the Canadian company just said that details on when the update will begin rolling will be outed sometime during the ongoing quarter. With the company taking time to even announce the roll out month, it's safe to assume that Priv's Marshmallow update isn't coming anytime soon.
As before, the latest heads-up was also given by BlackBerry's President of Devices Ron Louks. He was speaking at a presentation at the ongoing Consumer Electronics Show (CES), where-in he also revealed that news on new third-party Priv accessories is expected sometime in the next few weeks.
D
Android OS on the Samsung Galaxy S6, LG G4, HTC One M9 and on BlackBerry Priv, the Android Platform is super smooth!!!
D
i didnt mind update issue in Android.As long as i can use my mails,i can play games,i can click photos,i can chat in social apps,i can use google chrome,i can listen online n offline songs,i can see videos and oh YES I CAN DO CALLS TOO(sorry for last...
ADVERTISEMENTS