Starting today, the BlackBerry Priv is available for purchase on three more European markets - Italy, the Netherlands, and Spain. The three countries join Germany and the UK, where the Android slider has been available for a while now. The price is the same as in Germany - €779.
We're talking about BlackBerry's official store here, you might be able to find the Priv in other countries, just not straight from the Canadian company's store. France is still left out, however, but the Priv is coming, albeit later this year.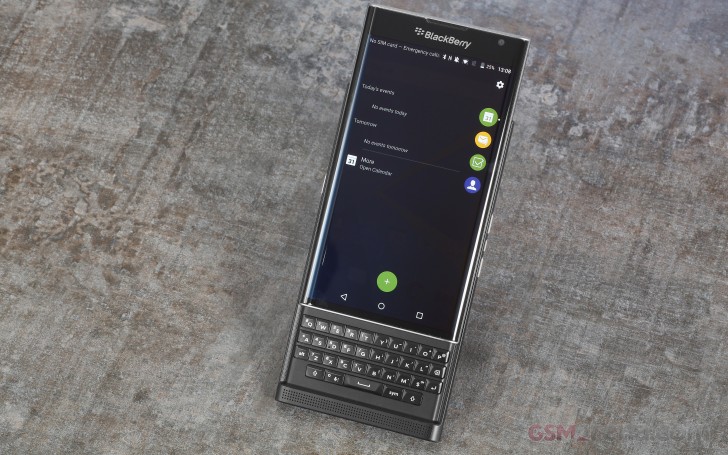 The Priv is BlackBerry first Android-running smartphone, featuring a 5.4-inch QHD AMOLED display, Snapdragon 808 chipset and an 18MP camera. If you're still undecided, it might be wise to check out our detailed review of the handset before heading out to the store.
D
A nice phone but a little to pricy.
P
Maybe for 600-650€ but atm price is madness.
A
Yeah, we got this on sale in Lithuania, but the price is 899eur. So, difference is huge, although the same european market..