BlackBerry devices might not be popular among smartphone users, but still have a loyal fanbase that deserves to receive proper software updates, when necessary. Latest info comes from CrackBerry about an update for BlackBerry Priv owners. The firmware version changed to AAW068, although the security patch level stays the same. The source suggests it is most likely a critical vulnerability fix.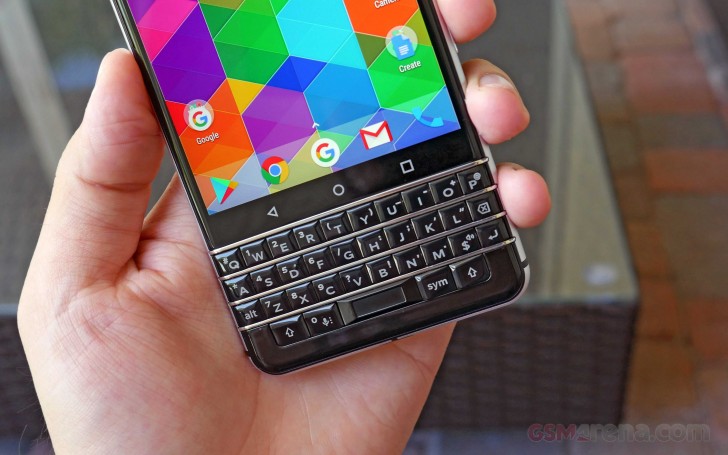 Weighing a bit over 100 MB, the patch might have problems with verification, but you can follow the Source link below for instructions how to fix the issue (if it appears at all).
Security was also made more convenient for all beta users of BlackBerry Password Keeper. The app now supports autofill feature and all phones running Android 8.0 or higher should have it. It is a feature that usually comes with the Oreo OS, but it is good to see that third-party apps are also implementing the feature.
To use the feature properly, make sure the Autofill option in the Settings menu is turned on.
?
SD808 has history with heat, But don't worry won't explode like note7
E
Well if the fault is mechanical, it must be on your specimen, as not ALL see it... I'm NOT saying that this is your fault, and I'm NOT suggesting to fiddle with all kind of managing software. I simply suggest to (temporarily) install something...
G
There is nothing else installed. I am a person who doesn't need an anti virus on PC because I consider the human brain to be the best anti virus. So I know exactly whats installed and whats disabled. I have also tried all sorts of cache cleaning, ...