Good news if you've been eyeing the Android-powered BlackBerry Priv but haven't bought one yet. Starting today the price of a Priv sold by BlackBerry unlocked has just been dropped in the US and Europe. And this is no limited time type of deal - it's a permanent price cut.
That said, it's not the biggest of reductions. In the US you'll save $50 compared to the launch price, while in Continental Europe you'll be asked to pay €50 less than before. The £50 price cut from the UK that we reported on last month has been made official on this occasion too.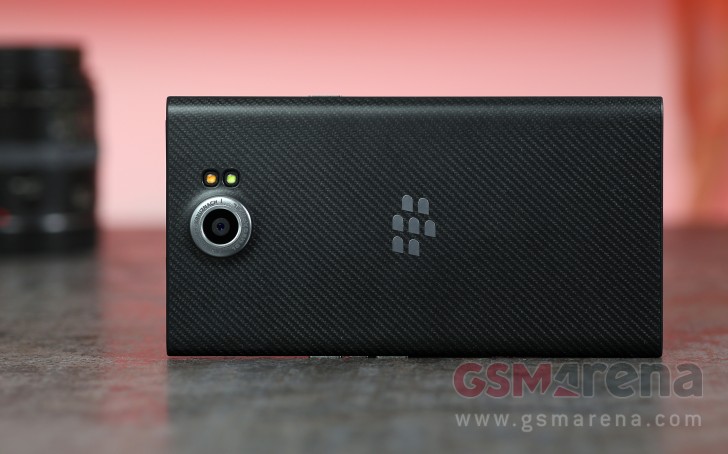 So, from today an unlocked and SIM-free Priv will set you back $649 in the US, and €729 in France, Germany, Italy, Spain, and The Netherlands. And it can be bought for £529 in the UK.
As you may already know, the Priv is BlackBerry's first Android smartphone, with a striking vertical slider design and a full physical QWERTY keyboard. It currently runs Android 5.1.1 Lollipop but an update to Marshmallow should arrive in a few weeks - in fact you can already sign up to beta test it.
b
Would agree - there are lots of die hard fans out there - unless they bring in attractive pricing they will lose out miserably
D
Blackberry management is so stupid that they just deserve to exit the business.
g
Hahaha...Absolutely true...The Priv is nowhere comparing to the best Android phones.