BlackBerry's Android-powered Priv smartphone has received a price cut in Canada, where carrier Bell is currently selling the device for CAD 299.99 on a regular two-year contract.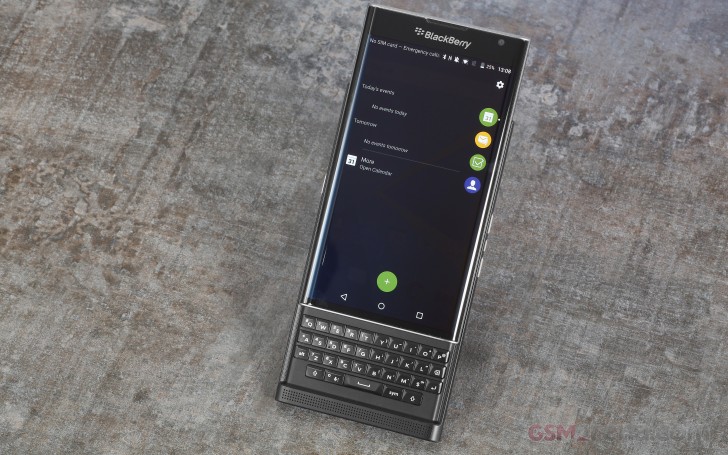 Other local carriers like Rogers and Telus are currently selling the handset at higher rates. What's worth mentioning here is that Sasktel is also offering the Priv for CAD 299.99 as part of a limited time offer but the listing reveals that the device is currently out of stock online.
For those interested in purchasing an unlocked unit instead, BlackBerry has the device listed on its website for CAD 899.
?
Most people with iphones are debtors. Probably take years before they pay off the full price. In other words, low income hipsters who willing to have debts in order to be trendy. The rich still prefer to use iphones anyway.
m
Windows phones can justify high prices? Looks like you're the one who's high here. Then tell me why the lumia 950 and 950XL have prices that are falling almost every couple of weeks? Because only a few people deem those devices worthy to purchase!
D
It's was consistently sold out at a lot of mobile carriers when it first came out. It's been a success. I personally know a lot of people who sold their iPhones and Galaxy S/Note's to get the PRIV and they love it. I bought the PRIV too. I love it. I...