BlackBerry's Android-powered Priv will feature 64-bit processor and 4K video recording, new images confirm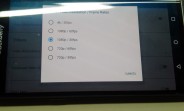 Less than a couple of weeks after BlackBerry officially confirmed that it will be launching an Android-powered smartphone dubbed Priv, a set of leaked images has confirmed some key specs of the device.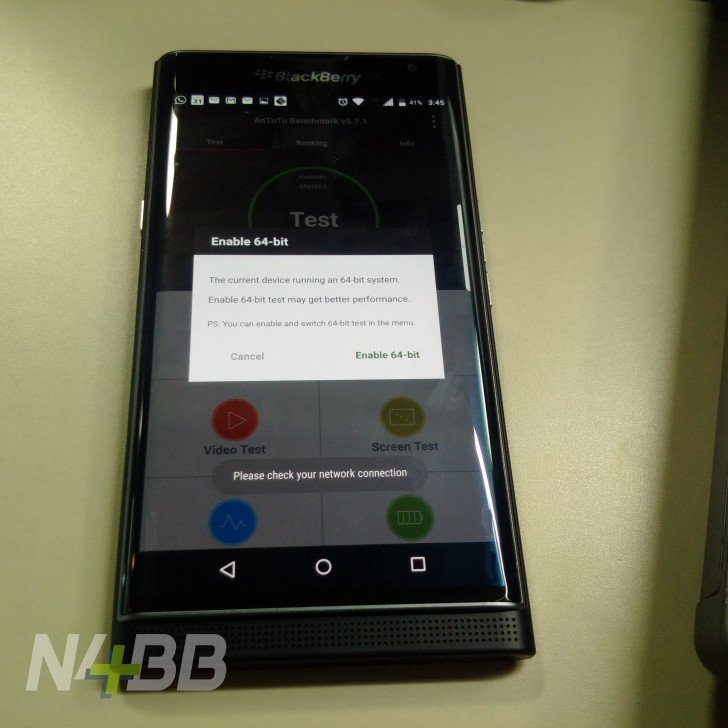 As you can see in the image above, the handset will be powered by an SoC (expected to be Snapdragon 808) with 64-bit processor.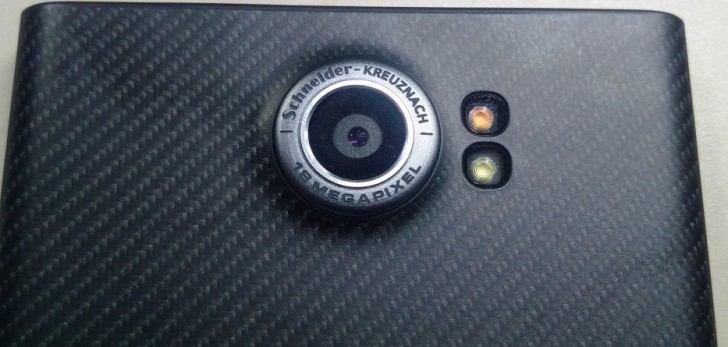 Another image (shown below) confirms that the smartphone's 18MP Schneider Kreuznach main camera unit is capable of recording 4k video.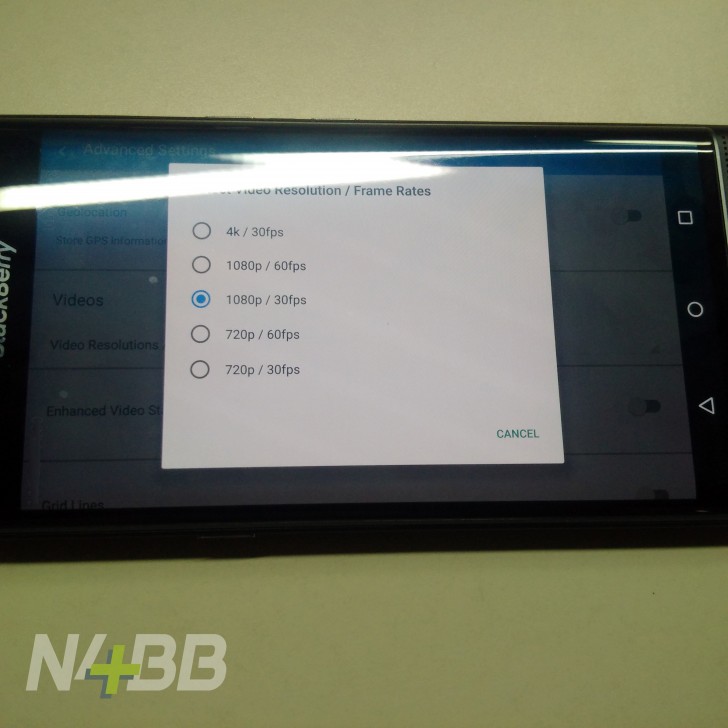 It was also revealed that the Priv will include a security app dubbed BlackBerry Safeguard that will show your device's security status.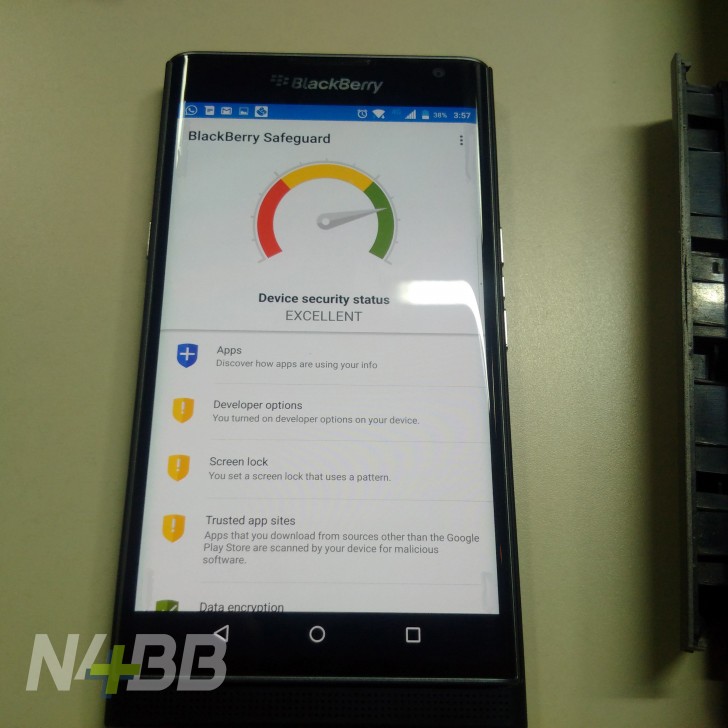 As clear from the image above, the app will also allow you to take a look at how other apps are using your information, set a pattern-based screen lock, scan your device for malicious software, and more.
V
BB wants to live, they dont want to go Nokias way, way to go BB i have now fate in you
R
Priv seems not gonna a budget device. It's price would be around $750 (not decide yet though). Blackphone will be the biggest competitor of this device not samsung lg or motorola.
?
I am intrigued and curious about this phone. The camera lens is the same lens used by the LG Viewty and Renoir back in 2008-2009. It did excellent job recording HQ video then so I imagine in 2015 HD it will do great here too! However pictures were pr...