Less than a couple of weeks before BlackBerry's first Android smartphone Priv begins shipping in the first markets, the company has published several of the device's stock apps on the Play Store.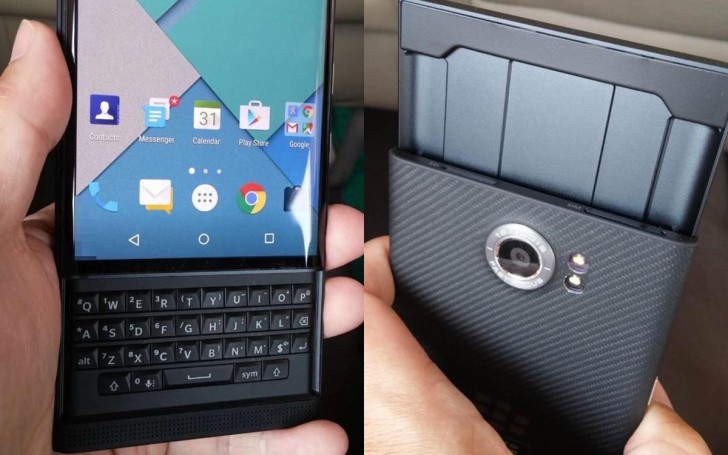 The apps that are currently available on Google Play include BlackBerry Launcher, Keyboard, Camera, and Services, as well as Password Keeper, DTEK by BlackBerry, and MicrosoftexFAT for BlackBerry. Needless to say, you can't install and test them on any other Android smartphone right now.
This is actually a good move by the Canadian company, as users will not have to wait for complete firmware updates to access a new functionality in any of these stock apps - they will be updated in the Play Store, and you'll be able to download the update from there.
E
I went from a z30 to an iPhone can't wait to get a priv. Im hoping in the meantime I can get the blackberry digital keyboard on the apple store, its amazing.
S
Hi, can anyone send me the link to the apks please?