It's no secret that BlackBerry isn't doing too well, but no one knew just how bad until the company's just-released fiscal Q2 report. It highlights a whopping $935 million loss on the BlackBerry Z10.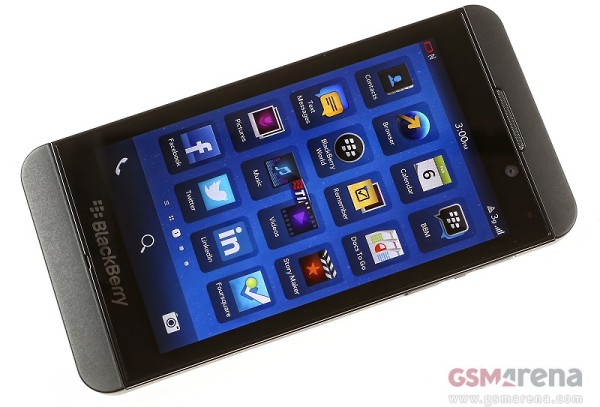 The "Z10 inventory charge," a clever way to say that the device simply isn't selling, is enough to almost wipe out the listed $1.6 billion revenue. When combined with the corporate restructuring losses, the company posted an overall loss of some $965 million.
The Canadian-based company has struggled to post a profit since it dropped the RIM name and released its anticipated BB10 OS update. Its latest flagship, the BlackBerry Z10, has failed to make a significant impact, and the company continues to lose market share to more competitive Android, WP and iOS devices.
This news comes hot on the heels of the $4.7 billion buyout offer from one of their minor shareholder groups, Fairfax Financial Holdings, who own a 10% stake in the company.
D
Next thing,where is bb10 promissed for playbook?Naewhere
D
Real shame. For awhile this was what everyone wanted and now no one cares. Sorry Blackberry but you are heading the way of the dodo and dinosaurs.