BlackBerry, Samsung and IBM teamed up to introduce the SecuTABLET. Based on Samsung Galaxy Tab S 10.5, the slate features high-grade security communications suite by SecuSMART - a company which BlackBerry acquired last year.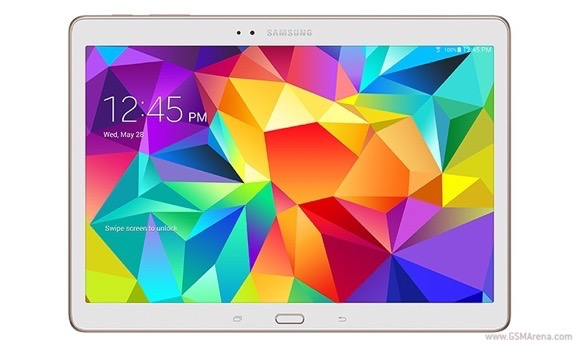 The SecuTABLET will not be available to the general public. The slate will target "national and international public sector markets and enterprises." It will also allow the personal usage of popular social networking and instant messaging apps such as Facebook, WhatsApp, and Twitter among others.
The secure app wrapping tech for the SecuTABLET has been provided by IBM. The latter's solution protects the sensitive data even if malware is installed on the device.
?
another conspiration....you guys with your secret services nightmares are really pathetic
?
because aldough it is limited like hell to make it safe it still is only a very very very litle bit safer than android
D
it's a spy device developed with the secrete service ...