If you are planning to purchase BlackBerry's debut Android smartphone Priv, you'll be glad to know that the device is now being officially sold at discounted rates in North America as well as Europe.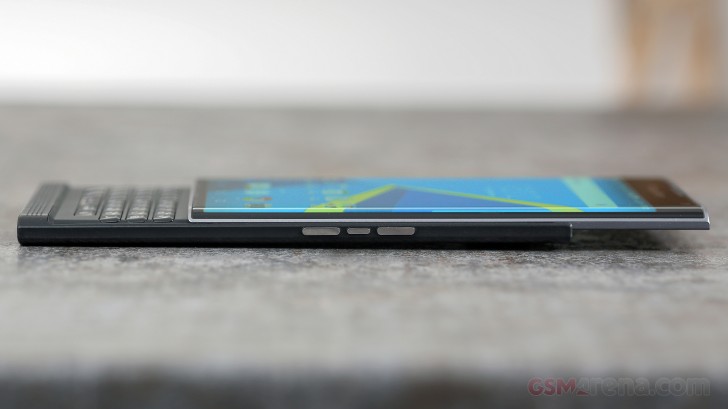 In the US, the phone now carries a $499 price tag, down from its usual price of $649. Similarly, Canadians can now purchase the handset for CAD 650, which translates into a discount of around CAD 250.
Over in the UK, the Priv is now available for £449.00, while it currently costs €629 in the rest of Europe. The sale runs through the end of the month (August 31).
D
Source? Or are you just saying what's been said repeatedly for over 5 years now?
X
BlackBerry are still at a lost for the last 9 Years. With no recovery in the near future. Next Month the will officially Announce the end of their hardware Devices and move fully to the software sector.
?
The stock got a upgrade yesterday .