BlackBerry has revealed that it will discuss new devices next week. The revelation was made by no less than the Canadian company's CEO John Chen during the BlackBerry Security Summit in New York. This is in line with the July time frame that Chen revealed last month.
Sadly, Chen still didn't reveal anything about the upcoming devices. He, however, did say that Ralph Pini, COO and General Manager for Devices at BlackBerry, will be leading the discussion.
For those who aren't in the know, BlackBerry is rumored to be working on three new devices - code-named Neon, Argon, and Mercury. The phones are said to be built by TCL's recently acquired smartphone manufacturer, Alcatel.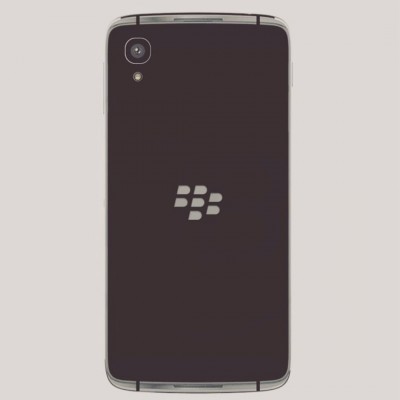 Alleged 'Neon' device to be launched as "BlackBerry Hamburg"
D
The Priv retails for $399 and you can get refurbs for $257. I would say the price has dropped since it was $700.
E
They need to pull their fingers out and get the new Android devices out quickly before whatsapp drop the old software. Im a big BB fan but John Chen is testing even me at the moment with his sluggish attitude towards new phones.
M
BlackBerry and Sony are dead. Sorry but BB Priv was overpriced, next - time goes and price still dont go down. So atm in many places you can buy cheaper S6, S7, LG G4/5, HTC 10. What the hell BB ?! Something crazy it was hard to buy it...really onl...