BlackBerry to reveal more about its upcoming mid-range smartphones next month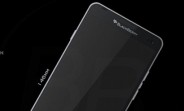 While we already know that BlackBerry is planning to out two mid-range Android phones this year, there has been no information on exactly when they'll be launched. That was, however, until now, as the company's CEO has dropped hints that one of the two could be unveiled as soon as next month.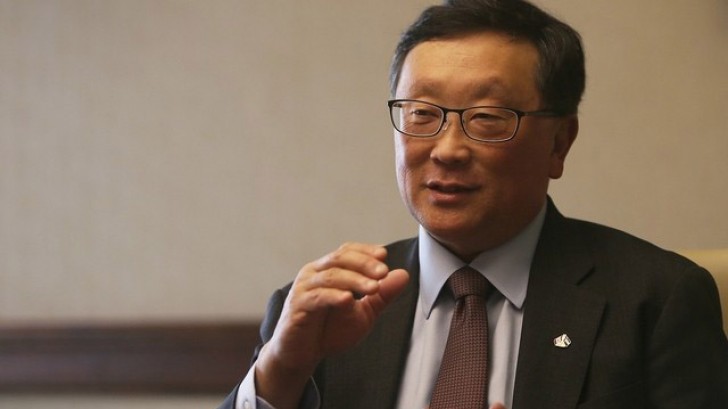 BlackBerry CEO: John Chen
During a conference call with investors, when Chen was asked about these upcoming phones, he said, "Iím not really prepared to unveil that. I guess, I was thinking about doing that more in July timeframe. I have spoken about having two of them in between now and the end of this fiscal year, and they usually they both of them more in the mid range and mid to high, not going to be a high end phone."
There isn't much known about these devices at the moment, except they'll won't fall in the flagship category, and one of them will feature a Priv-like physical keyboard, while the other one will be an all-touchscreen phone.
FYI, BlackBerry has announced its financial results for the last quarter, and the numbers don't look good. The Canadian company reported a net loss of $670 million, while revenue stood at $400 million, a drop of 40% compared to the year-ago quarter.
As for the total number of BlackBerry phones sold in the quarter, the figure stood at 500,000, which translates into a year-on-year decline of over 50%. The CEO, however, still seemed optimistic. "I really, really believe that we could make money out of our device business," he said.
s
Blackberry has a name that most Africans and Americans adore..Blackberry could easily be the Iphone of Africa... Invest in mid range phones, competitive RAM, ROM and Processor, agressive pricing and tactical PR and Marketing. The World Will come to y...
M
Put android in bb classic with better processor and ram, and see the world coming to you.
?
More competition is always a good thing. I'm a new Priv owner and the phone is pretty great, honestly. The physical keyboard also acts as a trackpad and lets you do some cool stuff. A lot more useful than you might think!