A new report shed light on the specs and the launch date of the upcoming BlackBerry flagship smartphone. Codenamed Venice, the previously rumored device is expected to arrive in November with Android OS on board.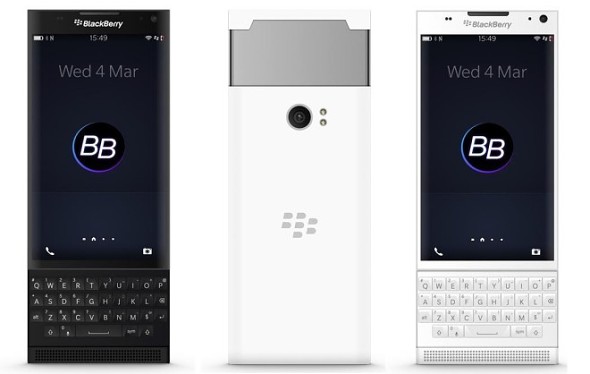 BlackBerry Venice will reportedly feature 64-bit Qualcomm Snapdragon 808 chipset with 1.8GHz hexa-core CPU and 3GB of RAM. At a quick glance, the setup appears similar to the one found in the LG G4.
The screen of the next BlackBerry flagship will be a 5.4" QHD unit. A 16MP main camera and 5MP front-facing snapper wrap up the rumored specs.
my Blackberry q10 phone is always vibrata.how can i stop this?
The price will be $399.00 U.S. Dollars off contract.!!
Venice is looking nice. Pricing is the thing should think about to buy. Expecting price Rs. 20 - 25K. Over that nobody will not show interest to have it.