The recently launched BlackBerry Z10, which is powered by the latest BB 10 OS, is surely one of the most awaited smartphones for BlackBerry fans. The good news for the troubled maker is the sales of its new flagship have got off to a strong start in UK according to the Jefferies & Company.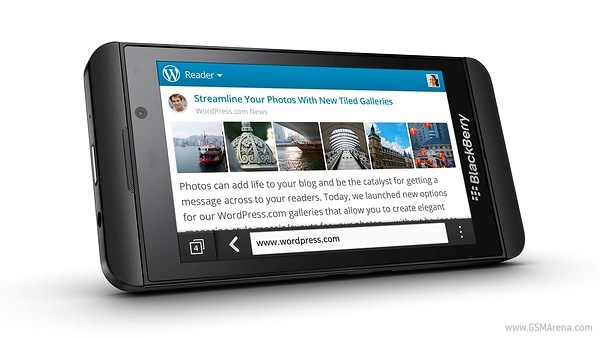 According to Peter Misek, a number of retailers across UK are already running out of stocks. The analyst also reports that the white version of the Z10 has been enjoying particularly high demand.
The sales BlackBerry Z10 are expected to reach at least several hundred thousand units and if the Z10 experiences similar success in the US, which is a market five times larger than UK, BlackBerry could well be back in the competition.
I
the next waves of success are awaiting from all around the globe. especially for q10 or maybe both ! blackberry is here and old fashion monsters outside there's need to be fear ...the new era begins
n
Best phone in the market ever. One thing that needs to happen is for the users to be able to see this for themselves. Blackberry is matchless.
ADVERTISEMENTS