BlackBerry Z3 was announced back in February and released this Spring in just a few markets. The first country to get it was Indonesia, followed by India, Malaysia, Philippines and some African markets.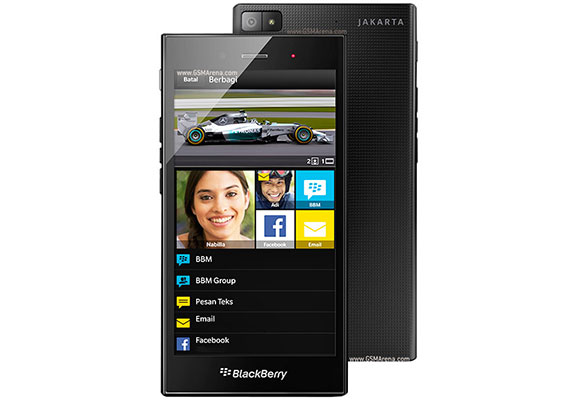 The mid-range smartphone turned a success in those countries and BlackBerry is really happy with the sales. The device is a result from an exclusive partnership with the Chinese manufacturer Foxconn. It packs a 5" qHD display, runs on the first generation Snapdragon 400 chipset with a dual-core Krait CPU, and packs a 5MP rear camera and 8GB expandable internal storage.
The success of the limited availability of the BlackBerry Z3 is leading to its launch in yet another market. This time it's Singapore's turn, where the Z3 sales are expected to kick off soon. The device's profile were spotted on the IDA's website (Infocomm Development Authority), which means it has already passed all regulatory certifications.

There is no official announcement just yet, but we bet it's just around the corner.
In other news the QWERTY-fied square-shaped BlackBerry Passport has it going all as planned. The unique and business-friendly device is scheduled to launch in September. It already passed through FCC and now it got its GCF certification as well. This means we should expected in indeed to launch next month with no delays.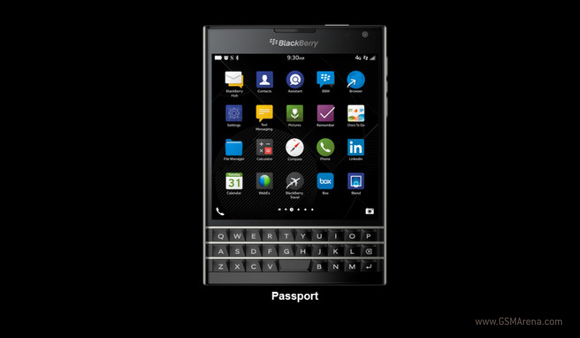 D
No not hurt at all. I am very secure with my BBs - Z10, Q10,Z30, and will be buying the Passport. What is annoying are people who come here sounding like Blackberry owes them. IF you dont want it, then buy some other phone. No big deal. Your loss ha ...
D
And you also, another misguided one. One will buy this phone because of its value at its price point, at 220 to 240 USD. If you want more than 4 running apps open simultaneously, then buy the Z30, Q10 or Z10, IF YOU CAN AFFORD IT. A buying decision f...
D
So why do you care? Because you want it, right? Because you are interested, right? Because you are wanting to buy it because of its price point, right? Because you are bored with your phone right now, or is not lasting you through half the day, or yo...