The BlackBerry Z3 is available in India and Indonesia with strong sales and considerable attention from customers. BlackBerry's CEO John Chen confirmed this in an interview with India's Economic Times, but didn't mention specific numbers.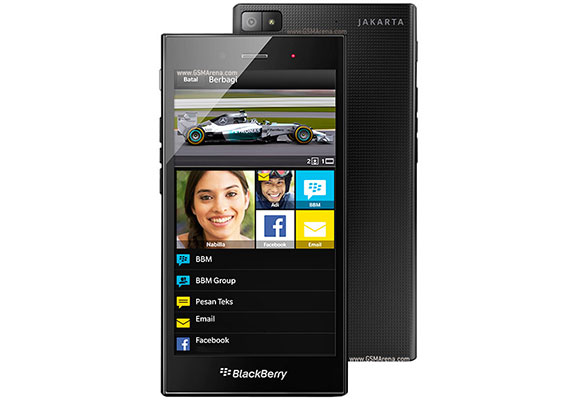 He noted that the Z3 was "extremely well received" over its opening weekend in the two countries and that demand is continuing to be strong. In his opinion, users enjoy the phone's screen size, battery life and its aggressive pricing. The Z3 sales for under $200 and packs a 5" qHD display with a Snapdragon 400 chipset featuring a 1.2GHz dual-core Krait 200 CPU.
In addition, Mr. Chen said that the BlackBerry Passport and BlackBerry Classic will be released later this year but wasn't any more specific than that. The company's partnership with Foxconn, which is making the Z3, isn't exclusive, he shares in the interview. If BlackBerry deems other outsourcing solution more financially viable, it's going to consider moving production of future devices to them.
However, the company's CEO didn't specify if we should expect more affordable devices with the BlackBerry logo. Both the Passport and Classic are expected to be priced higher than the Z3. Still, this is great news for the otherwise struggling Canadian phonemaker.
?
pls make this phone new virson with 12 mpback camera & 5 mp front camera it bill beat all in this segment.I willalso by one.
D
Well said. You can include my family as well, all moved to Z10's and Q5's. We are all loving it.
D
There will always be a market for a Physical QWERTY keyboard by BlackBerry and only by BlackBerry. No Other Company can match a BlackBerry designed QWERTY Keyboard Bar None. FACT. What BlackBerry is providing is CHOICE. They offer a full range ...
ADVERTISEMENTS