BlackBerry's 3Q 2015 financial results to be announced on December 18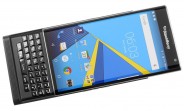 BlackBerry has scheduled an event to report its financial results for the third quarter of the fiscal 2015. Beginning at 8am ET on December 18, the announcement will take place in a conference call and a webcast. In case you miss the live broadcast, there will be a replay available for another two weeks until January 3.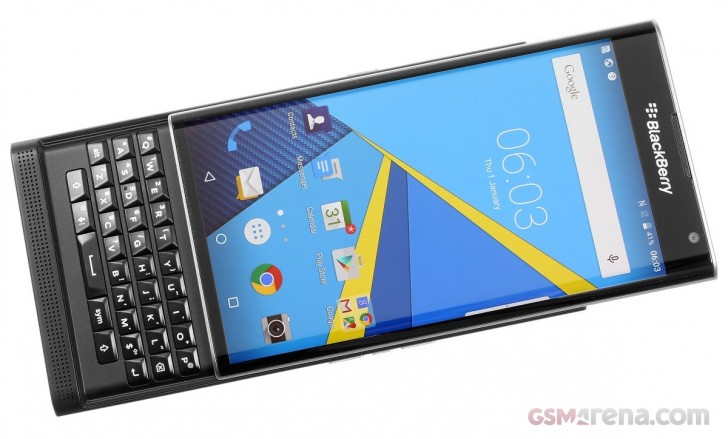 Market analysts and investors alike will be intrigued to find out what effect the launch of the BlackBerry Priv will have on the numbers. Rumors have claimed that the struggling Canadian company might be pulling out of the device market, depending on the success or failure of the high-end slider. Early as it may be for conclusions, this third quarter result may shed some light on what's to come.
?
Define "software?" Because BBRY has four different divisions, three of which can be considered software, and the hardware division. Two divisions have routinely been profitable - QNX and BES. The other two - BBM and the handset division, struggle. Bu...
D
Yep, CEO said if handsets don't work out by September they'll move out. There's a chance they'll release another handset but most likely the priv is pivotal to whether or not they turn into just a software company. But have you seen the profit ...
?
BlackBerry bought the following companies in the last 20 months. Movirtu Secusmart AdHoc WatchDox Good Technology
ADVERTISEMENTS