It looks like Nokia might not be the only mobile tech heavyweight which is going to be sold this year. According to WSJ sources, the management team of the troubled BlackBerry is pushing for a sale of the company before the end of November.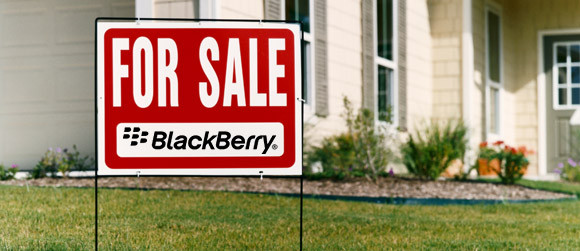 The freshly emerged report claims that BlackBerry's special committee has already spoken to potentially interested parties, and prepared a short list of suitors. A sale however is not a sure thing, despite the Canadian company's haste in facilitating it.
According to a member of BlackBerry's board, pieces of the company should be sold, thus turning it into a "niche" player. Recent reports about BlackBerry Messenger being spun off into a separate company also point in this direction.
s
Folks don't be ignorant abt bb bcos its a phone for a specific class as rolls royce is also a class in cars. Pls don't sell it to anyone but shd be properly managed and a lot of market research shd be conducted. Am very sad when I heard the news abt...
D
Blackberry was and still is a great company however they left it too late before the tried to "change the face of the smart phone market" by brining out 4 phones (Z10, Q10, Q5 and the upcoming Z30) if they had released these phones slightly...
D
I feel also sad to BB... But honestly all the specs they have is so low.... And their design was like from 10yrs ago w/those qwerty!...awkward style!. They have few touch screen model but the price is for high end,,while it is only a mid ran...