A few days ago, there were rumours that the Blackberry's first Android-powered smartphone - codenamed Venice - might arrive in November. However, a new report is suggesting that the Venice might not run Android at all.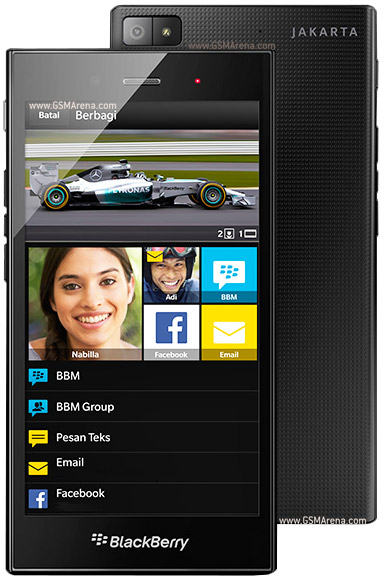 As per the report, the Canadian company's debut Android phone will instead be called Prague. Aimed at emerging markets, it will be a low-end, all-touch device, with form factor similar to that of the BlackBerry Z3 (shown in the image above). The handset is expected to be released in August this year, the report notes.
Needless to say, none of this has been officially confirmed by the company, so take it with a pinch of salt.
D
All are rumors blackberry never go for android. I hate android os . 10.3 OS is really cool. any phone cannot do as bb do. obviously It will loose its market if it will go android.
D
So I recently bought a Samsung S6 coming from a Z30. If blackberry can bring to market a phone with similar specs, keeping the 5 inch screen i would buy it in a heartbeat. nothing beats blackberry for business use.
A
No issues with BBOS. They are just trying android for enterprise and many other low users. They will never remove their BB OS.