BlackBerry unveiled the Motion mere hours ago, pointed to the Middle East as its initial market and gave no word on when others join in.
But we may have a hint at what the new phone could cost once it comes to Europe, courtesy of Dutch retailer Belsimpel.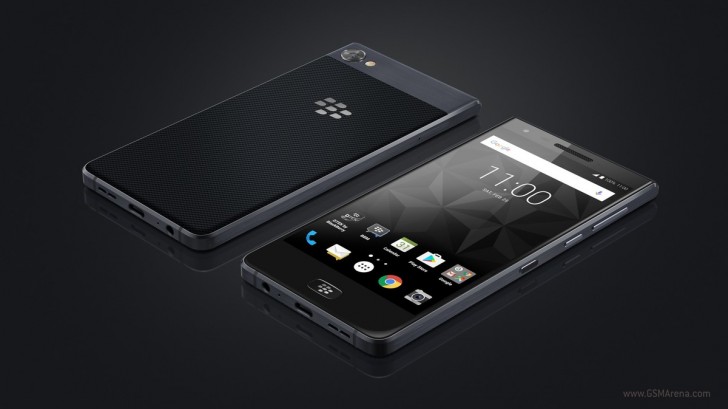 Expect a price tag of €499 for the Snapdragon 625-powered droid, which is €100 lower than what the Keyone costed at its European debut. Granted, the chipset hasn't improved since so the Motion is sitting lower in the pecking order.
Of course, this is just a preliminary price and there is no available stock to back it up, so you could very well expect a better deal if and when the phone arrives in Europe.
Hat tip to Cassius!
D
Wait, for that price tag people can get a oneplus 5? I don't get why blackberry prices its phones so high...
K
Where was I? I was right there in the crowd grilling SONY for watering down some of the specs, bloating up the price, and keeping their large bezels. Sorry bud, no company gets a pass from me. I don't like one logo over another, however, that ...
?
The problem is BB think that the 'extra' security it offer have lots of value. BB didn't understand, that they should give the 'extra' security FREE, as a way to lure customer. --- (They should lower the phone price to make it competitive) ...
ADVERTISEMENTS