Blocks modular smartwatch hits Kickstarter, passes financing goal in a few hours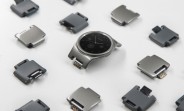 Right on time, the Blocks modular smartwatch has arrived on Kickstarter today. And in just a few hours, it's already reached and passed its financing goal of $250,000. Right now people have pledged more than $300,000 for the project, with 37 days to go in the campaign. So it's safe to assume that this has the potential to be a very successful Kickstarter.
And that's understandable, because Blocks is pretty unique. It's the world's first modular smartwatch, coming with a core and several modules, each having its own function. These modules actually make up the strap of the watch, they are its links effectively.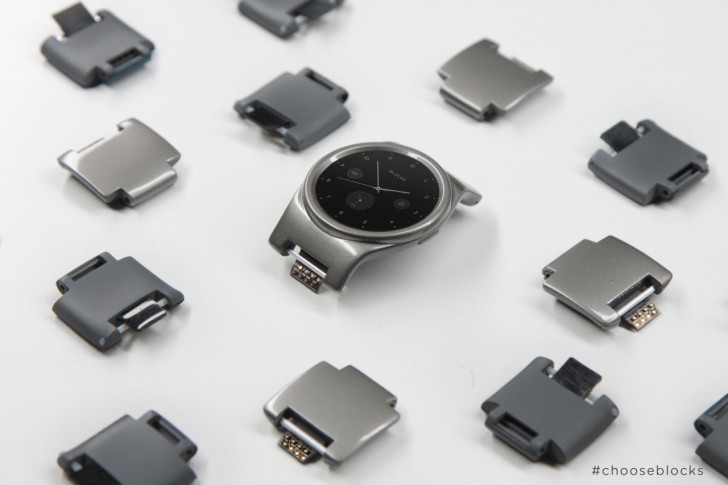 As you'd expect, you can pick and choose which modules you want to have on your smartwatch, tailoring the hardware to your needs as much as possible. The people behind Blocks promise that they'll continuously release new modules in the future, so conceivably once a new hardware feature is possible, you'll be able to get it in this way and update your existing wearable - thus not needing to buy a new one each year.
If you're interested, you'll need to pledge at least $195 to get the Blocks watch. For that amount of cash, you'll receive the core and a strap. You can then add a modular strap in the future. For $275, you get the core and 4 modules of your own choosing. There are many other, more expensive options too.
The biggest caveat is that shipping is only estimated to start in May 2016, so it will be many months before you'll actually use your fancy modular smartwatch.
D
similar to google ara . but still a innovative idea
ADVERTISEMENTS