Over a month after the Wall Street Journal reported that Microsoft was planning to become a minority investor in Cyanogen, a report from Bloomberg is suggesting otherwise.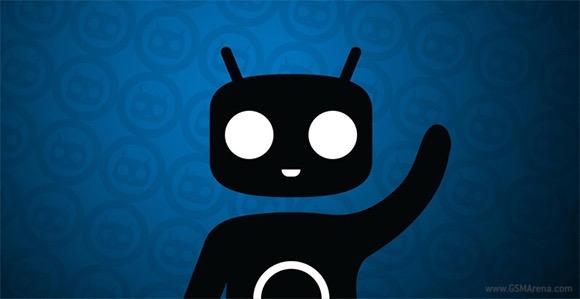 As per the report, the software giant is not investing in the alternative mobile operating system company, although it may partner with the latter to get its software onto Cyanogen's mobile OS.
The Bloomberg report also notes that Cyanogen would secure a funding of $110 million, which could value the company at $500 million or more. PremjiInvest, the $1 billion private equity vehicle backed by Wipro Group chairman Azim Premji, will be among the investors in the new round.
Via
E
Why would MS acquire Nokia mobile just to install android on it? You are stupid.
d
This is like Nokia turning down android in general, it's a sad move from microsoft, android as a whole is a superb building block, the fact they've passed up again is just stupid, no one likes windows phone,yes it's shiney, yes it's smooth, yes it's ...
?
If you've ever had CM on your phone you would know it is not a guaranteed failure