BLU Win HD LTE (X150E) Windows 10 Mobile update now rolling out in India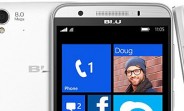 The BLU Win HD LTE (X150E) phone has started receiving the Windows 10 Mobile update in India. Unfortunately, nothing else - including detailed change log - is currently available as the information is based on user reports.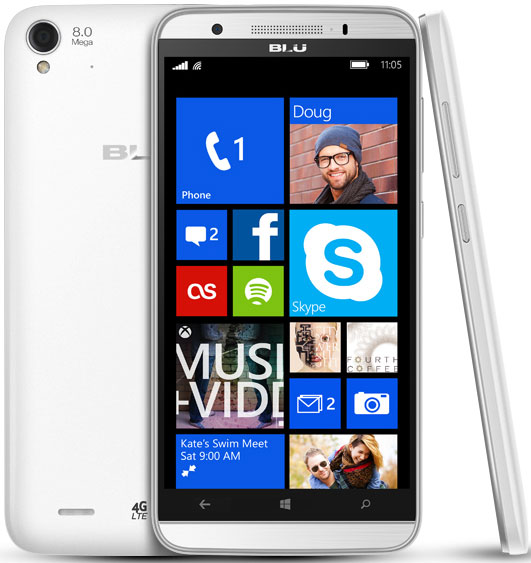 Aside from the Win HD LTE (X150E), other BLU handsets that are confirmed to get the update include Win HD W510u, Win HD LTE X150q, and Win Jr LTE X130e. And as you might already know, the Win Jr as well as the Win Jr LTE X130q will not receive the update.
B
I installed the Windows Update Advisor app and got upgraded to Windows 10 in April 2016. The Windows 10 interface was much better than the Windows Phone 8.1 interface. The installation was build 14372. However, email, calendar and contacts from my Mi...
s
My windows phone 8.1 converts to 10.1
J
Hi, I also bought the BLU Win HD LE from Amazon UK. Did you manage to update and how did it go? In my case the Micrsosoft Upgrade Advisor is telling me there's an update but when I emailed Blu to ask why, they wrote back and said there wasn't o...