BLU Win JR and BLU Win HD quietly made their way to Canada. The duo of affordable Windows Phone devices is available to purchase directly from the Microsoft Store in the country.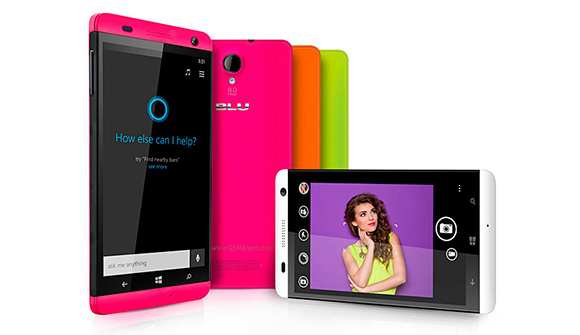 BLU Win JR's $89 price puts it squarely in impulse buy category. The more capable BLU Win HD costs $179. Both prices will get you an unlocked, contract-free smartphone.
Highlights of the BLU Win JR's specs include Snapdragon 200 SoC, 4" WVGA display, 512MB of RAM, 4GB of expandable storage, and 5MP camera. The Win HD on the other hand, packs the same chipset, larger 5" 720p display, 1GB, 8GB of expandable storage, and 8MP snapper. LTE connectivity is a notable omission in both devices.
a
Blu is one of the best growing companies in the world i have the vivo IV is the best phone i had bought ever truly recommend this phones and also they have warranty for one year
D
i was about to say.... they look like HTCs lmao...
S
It doesn't look like the htc One. It IS the Blackberry Z10. A pathetic mock up of it to be precise.