Report says Blue Coral and Silver Galaxy Note7 variants won't ship until next month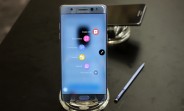 As you might already know, the Samsung Galaxy Note7 is scheduled to go on sale in the US and Canada today (August 19). However, according to a new report, some of those who ordered the Blue Coral or Silver model may have to wait for a few (3-4) more weeks to get their hands on the device.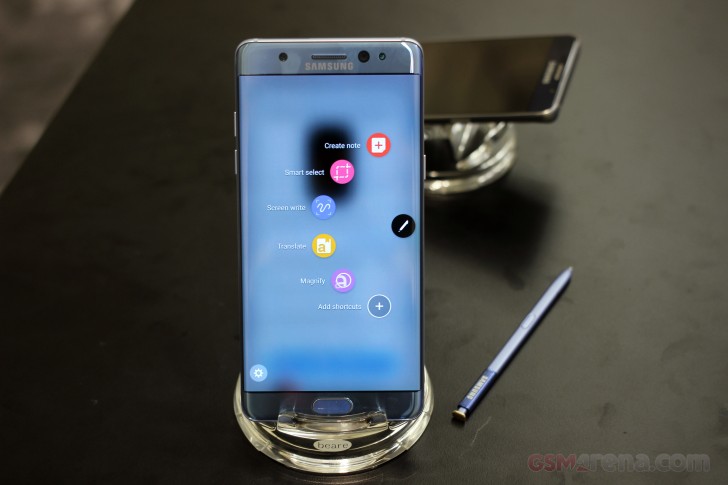 Quoting unnamed sources, the report notes that the South Korean company is overwhelmed by the number of pre-orders it has received for the handset, especially for the Blue Coral model. In a statement, Samsung Canada termed the situation as "unprecedented."
"We've experienced an unprecedented number of pre-orders and we're excited to begin fulfilling orders on August 19th," the subsidiary said. "Over the coming weeks, we'll work with our valued carrier and retail partners to provide wide-reaching national retail availability."
?
I ordered the blue on the 18th and its been shipped to ups 8/20 I'm just waiting to get the delivery date now
E
The blue variant is very feminine. The black stealth one is the way to go
?
No Apple have the same problem last year Research before you speak..