Blue Coral Samsung Galaxy S7 edge officially announced, landing in selected markets November 1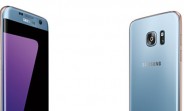 After Samsung Singapore and Taiwan separately confirmed the pricing and availability details for the Blue Coral Galaxy S7 edge, the model has been officially announced by the South Korean company.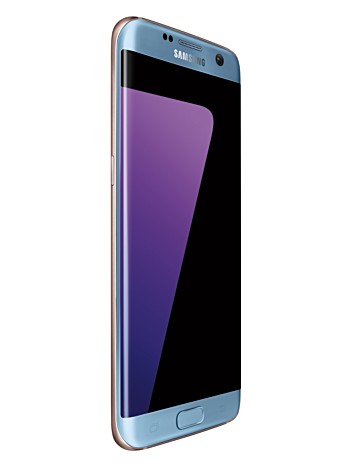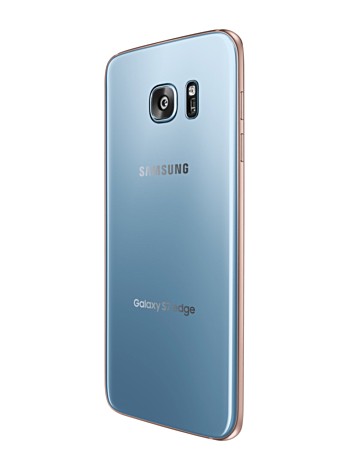 In a press release on its US website, Samsung said that the sixth color edition of the Galaxy S7 edge smartphone has been officially released, and will be available in selected markets around the globe starting November 1.
"Specific availability details will be announced by each market's wireless providers and regional Samsung offices," the company said.
While the tech giant didn't reveal the list of countries where the new variant will be available beginning November, we already know that Taiwan is in that list, and it'd be reasonable to assume that the US is there as well. In case you missed, Singapore will get the device November 5 onwards.
D
Samsung should also sell unlocked version of this color and the black color came in Note 7 , i don't want the non removable Logo at the back of my phone , i hate it.
D
Hopefully the regular S7 will get some more colors.
ADVERTISEMENTS