Looks like the blue-colored model of the Huawei Honor 8 is in high demand in the UK, as reports are pouring in that the model is facing severe stock shortages in the country. Other color variants, however, are said to be readily available.
There's currently no information on exactly how long the shortage as well as the existing stock will last.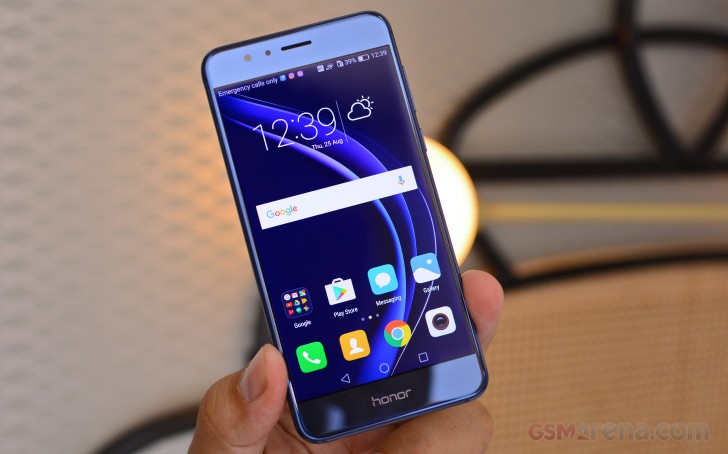 If you recall, the Honor 8 was officially introduced for Europe just last month. In the UK, the pricing for the phone starts at £369.90. Aside from blue, the device also comes in white, black, and gold color options.
In case you missed, Huawei recently revealed that it has sold 1.5 million Honor 8 units since the handset's launch.
g
honor 8 very nice phone ever color blue
D
So then, it's final. This IS the world's most beautiful phone ever designed. (Except for xz) that is the king if this is the prince. This is fancy and glossy that is matte and that alkeleido looks like it's made for business. Both are super epic thou...
r
wow! I said it from day one that the sapphire blue colour is the most beautiful and will be in high demand. Am glad I was right. Please do more of the sapphire Blue and spread it around the world, people need it. I strongly need it too. For sure it w...