Bluetooth 5 spec has been finalized, brings 2x speed, 4x range compared to 4.2
The Bluetooth Special Interest Group (SIG) first unveiled the Bluetooth 5 spec back in June, when it was still a work in progress. Today, however, the new spec has been finalized by the industry group and it's ready to be put to use by device makers across the world.
Bluetooth 5 comes with twice the bandwidth, four times the range, and eight times the broadcasting message capacity of Bluetooth 4.2 when used with low energy devices. The maximum speed is now 2Mbps, up from 1Mbps. The bandwidth can however be decreased in order to allow for a 4x longer range while maintaining similar low power requirements. The spec is flexible in this regard, with developers being able to make the best choices for their products' specific use cases.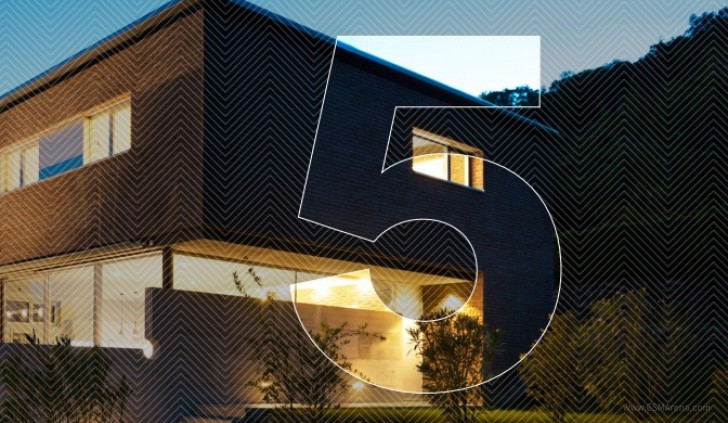 Bluetooth 5 supports larger data packets than its predecessors, working with 255-octet packages and not 31-octet ones. This means more efficient use of the crowded 2.4GHz band, with less broadcast time required to complete tasks.
Mobile phone makers can use slot availability masks to detect interference on neighboring bands and automatically prevent it from occurring. As you'd expect, the Bluetooth 5 spec is backwards compatible with its predecessors. For low energy devices this means down to Bluetooth 4.0 LE, and for all the others the interoperability goes back to the 1.1 spec.
The enhancements of Bluetooth 5 focus on bringing better functionality to Internet-of-Things (IoT) devices, part of a nascent market. Expect to see Bluetooth 5 in a mobile (and IoT) device near you starting in 2017.
L
So you are one of those golden/bat ears who can hear above 320kbps Mp3!!
T
I don't think so. I tried an M4 Aqua and it's just pure beauty, simplicity, and perfection. Software is smooth, camera is super impressive, speakers may not be the best part, but it certainly is way above of the phones priced similarly
?
I'm a real human and I can say my Xperia M4 Aqua is shit, overpriced, cheap materials and slow af.
ADVERTISEMENTS