Bose has launched its newest flagship wireless noise cancelling headphones, the aptly named Noise Cancelling Headphones 700. At $399, these sit above the $350 QuietComfort 35 II, which will remain available alongside the new ones.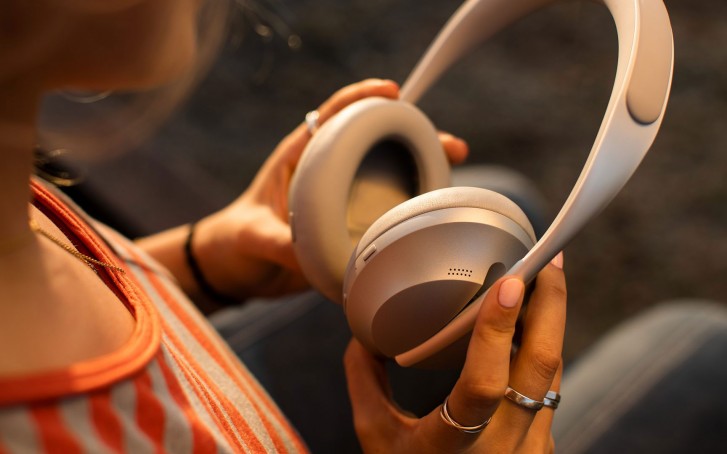 The 700 feature a range of improvements over the QC 35 II. They have a brand new design, with a modern headband and stylish new earcups. Like its competitor, the Sony MDR-1000XM3, the new Bose headphones also feature touch controls that let you swipe or double tap on the ear cups to adjust the volume and playback.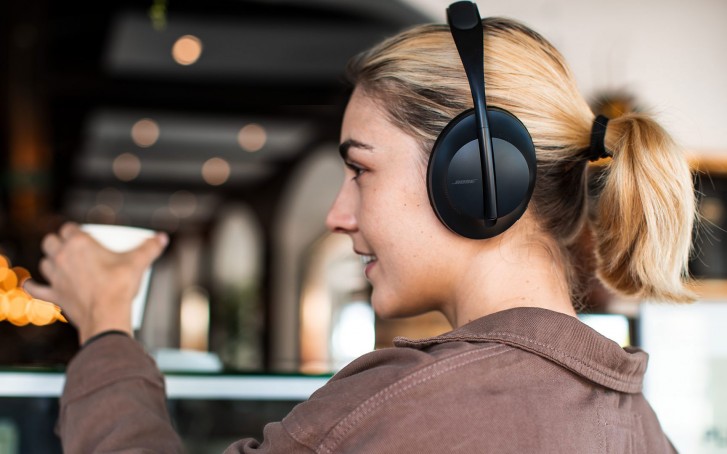 Bose claims the new 700 feature improved noise cancellation over the QC 35 II. There are now multiple levels of noise cancellation and you can also temporarily disable it to hear your surroundings better, just like on the Sony headphones.
The 700 also features four microphones, which helps isolate your voice for clearer calls. A button on the side lets you use access Google Assistant or Alexa.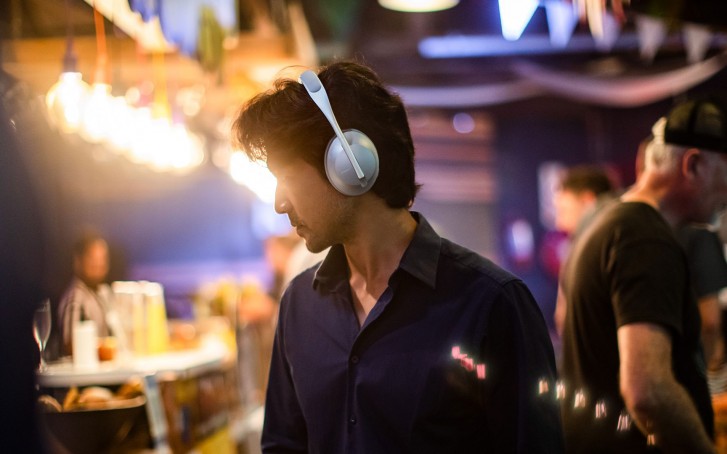 The headphones also includes a new feature called Bose AR. Using motion sensors on the headphones and your location, the headphones can track your movement and provide you information about your surroundings as you walk around.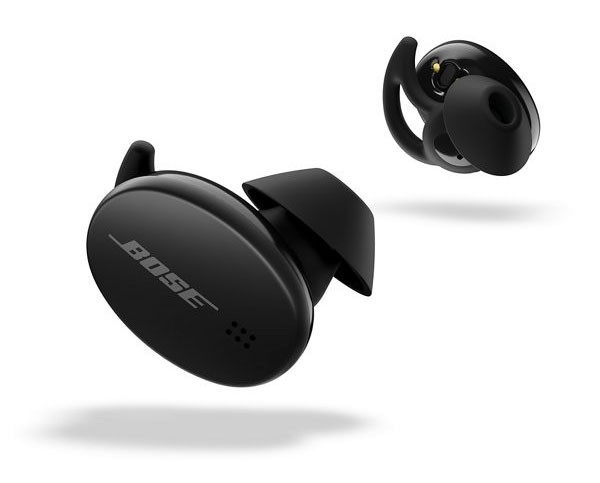 The 700 are not the only headphones Bose announced today. The company also announced the Bose Earbuds 500, which look like an updated version of SoundSport Free. However, these will be launched in late 2019. The company also announced Noise Cancelling Earbuds 700, which look like the 500 with noise cancelling but these will be coming in 2020.
Which is a small car maker??? Aston Martin??? Maybe but their cars cost a fortune and their quality is same like that, Such as Vertu phones.
Man you have truth but not all. I can understand they have some good devices but same like Apple Bose dont make cheap. All they make cost hundreds. Even the cheapest among their earphones produce top notch sound. Its like tesla car if you...