A Brazilian court has ordered local telecom companies to block access to popular messaging service WhatsApp in the country for the next 48 hours. The order came into effect Thursday midnight, meaning Brazilians won't be able to access WhatsApp until Saturday this week.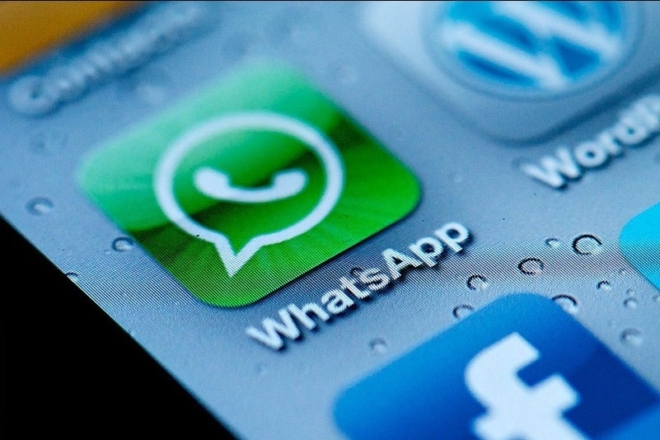 The order was passed following WhatsApp's repeated non-compliance of a judicial order that was passed back in July this year, and is related to criminal proceedings in a case involving a drug trafficker who allegedly used the messaging service in the commission of crimes.
Commenting on the order, WhatsApp CEO Jan Koum said, "We are disappointed in the short-sighted decision to cut off access to WhatsApp, a communication tool that so many Brazilians have come to depend on, and sad to see Brazil isolate itself from the rest of the world."
D
You talk like the phone itself that you use for said communication and urgency of the communication itself didn't have the following options for contact: SMS; e-mail; normal call; Other IM systems like Facebook Messenger (granted, you may not...
D
Ban was lifted by a judge.