Brazil's Anatel lists batteries for all three Galaxy S10 models as 3,000mAh
Last year Anatel nailed the battery capacities of the Galaxy S9 and S9+. It has published its certifications for the Galaxy S10 batteries too, but something feels off.
It lists all three models – EB-BG970ABU, EB-BG973ABU and EB-BG975ABU – which correspond to the Galaxy S10 Lite, S10 and S10+. However, all three are listed as 3,000mAh.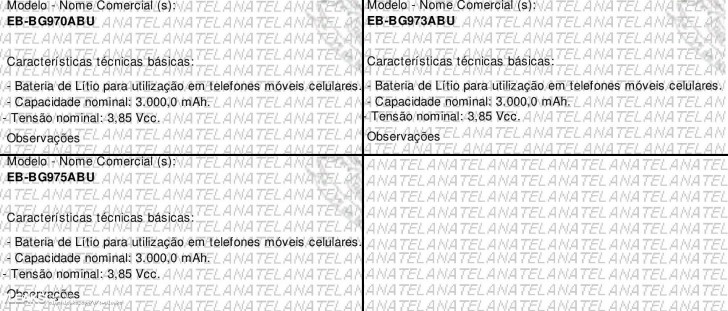 That lines up with what we've heard about the S10 Lite, which was rumored to have a 3,100mAh battery (the 100mAh difference comes from the distinction between minimal and typical capacity). But the middle Galaxy S10 was supposed to have a 3,500mAh battery and the S10+ a 4,000mAh battery.
Unfortunately, when the Korean agency certified the Galaxy S10+ battery, it posted an image that had incomplete info – the mAh and Wh ratings both read "TBD". It's hard to see, but you can compare it with this better quality photo of the S10 Lite battery, which also reads "TBD" (this entry has the full info, however).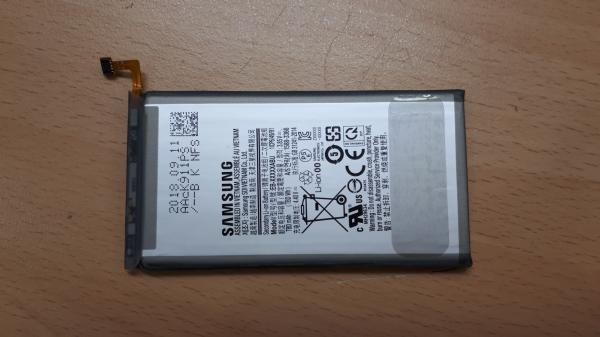 There's still a good chance that the Anatel certificates are wrong, but there's no way to tell for sure right now.
?
Because companies hire people with experience. Who do u think are better than those? Can you think of anyone with better experience than them?
?
U wish! My 2 year old iphone 7 plus still has 91% capacity left and battery performance is great!