Confirming rumours that had been circulating late last year, the British telecommunications giant BT has announced that it has agreed to acquire the UK's leading mobile carrier EE, effectively putting itself back into mobile services. The deal is worth $19 billion (£12.5 billion), with BT paying EE owners Deutsche Telekom and Orange in cash and shares.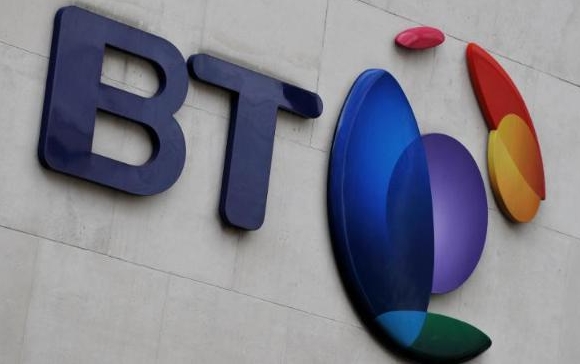 The deal means that BT will have access to EE's 31 million customers of which around 24.5 million are direct mobile customers, while nearly 834,000 are fixed broadband customers. The latter also has the largest 4G customer base of any operator in Europe.
Following the purchase, Deutsche Telekom will hold a 12% stake in BT and will be entitled to appoint one non-executive member of the BT Board of Directors. Orange will hold a 4% stake in BT.
Source
|
Via
?
will it be good or bad we have to wait and see
D
I have BT Broadband and I must say they have been pretty good, except for the odd BT Exchange problem/ I hear nothing but complaints regarding EE, so BT taking over can only be a good thing.
?
BT buys EE Three is going to buy O2 .....and rumors are flying about of Virgin merging with Vodafone UK.