After giving it a provisional nod back in October last year, UK's competition watchdog CMA (Competition and Markets Authority) has given a green signal to the BT-EE deal.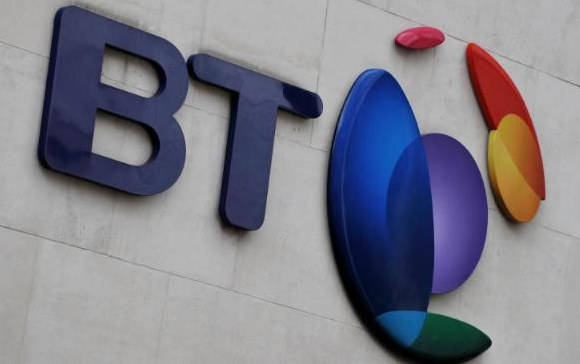 Formally announced back in February 2015, the deal will see the British telecommunications giant acquiring UK's leading mobile carrier for a total of $19 billion (£12.5 billion), creating a communications giant offering services like broadband, fixed-line, mobile, and TV.
When CMA gave the merger a provisional nod last year, the watchdog said it'll publish a final report in January 2016. The only hurdle for the deal at that time was competitors' (Vodafone and TalkTalk) objection to BT retaining its Openreach broadband infrastructure service. However, the deal has been cleared without conditions.
As one would expect, BT has welcomed the decision. "The combined BT and EE will be a digital champion for the UK, providing high levels of investment and driving innovation in a highly competitive market," said BT Chief Executive Gavin Patterson.
"I have no doubt that consumers, businesses and communities will benefit as we combine the power of fibre broadband with the convenience of leading edge mobile services. I look forward to welcoming EE into the BT family."
The company expects the merger to be complete in the coming weeks, following which it says EE owners Deutsche Telekom and Orange will have 12% and 4% of BT shares, respectively. A representative of Deutsche Telekom will also be appointed to the BT Board.
D
I think it's going to be a mixed bag. As it will help BT with Home Broadband (Home Broadband in UK is not up to the par of Mobile networks). Yes, it might have negative effects on Mobile consumers.
?
Unless the 3-O2 merger goes ahead, which was looking unlikely until now...
C
There are still 4 operators in the UK not 3. Instead of EE/Three/O2/Vodafone it'll be BT/Three/O2/Vodafone. No big deal really, if anything should make things more beneficial to those who want quad play services, as instead of just Virgin offering ...