A week ago Qualcomm leaders met with Broadcom to discuss the $121 billion acquisition offer. While the results of the meeting were not announced publicly, Broadcom has a new offer - $117 billion. Wait, what?
In early February Broadcom upped its offer to $82 per share to try and entice the reluctant Qualcomm stockholders – they refused. Now the offer is $79 per share - $57 in cash, $22 in Broadcom shares.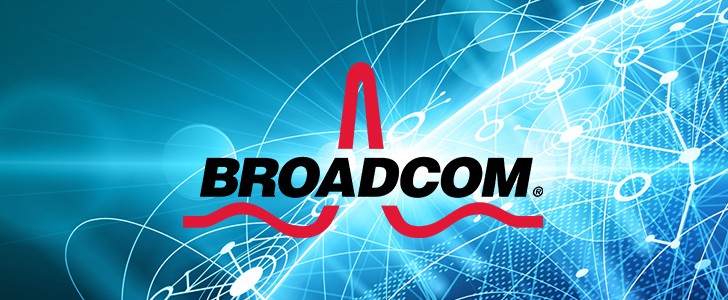 The reason is that Qualcomm increased its offer for the acquisition of NXP to $44 billion. The major shareholders of NXP support this new deal and it's almost approved by 8 out of 9 regulatory bodies. Broadcom's leadership was less happy about this development.
V
Cat and mouse games, Qualcomm does not want to be sold and that's what is going to be, Broadcomm got hutmrt and it's offer is useless
?
To broadcomm! Give up man..