Broadcom ups its bid for Qualcomm to $82 per share, $121 billion in total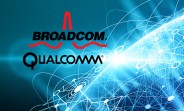 Last November Qualcomm received an unsolicited takeover offer from Broadcom. The latter company offered $70 per Qualcomm share, at the time a 33% premium over the stock market value. A few days later, Qualcomm's board promptly rejected the acquisition, on the grounds that Broadcom's offer "dramatically undervalues" the company.
Broadcom hasn't given up on the prospect of owning Qualcomm, though, and today it's raised its hostile takeover bid to $82 per share, adding up to a total of $121 billion (up from $105 billion initially). Broadcom says this offer is its "best and final".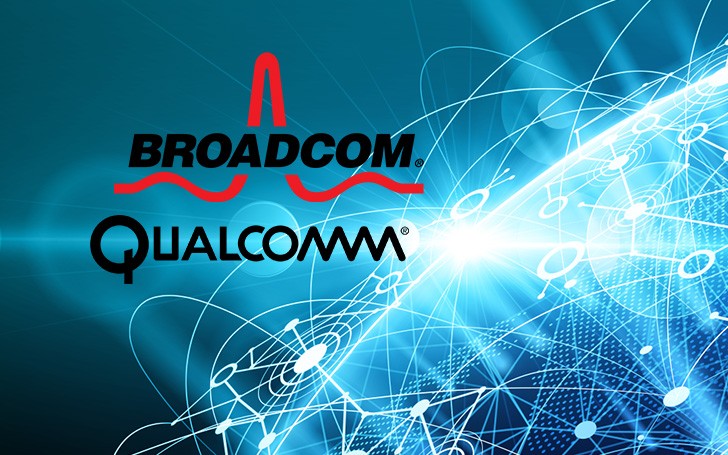 The deal would involve $60 in cash per Qualcomm share and the remainder in Broadcom shares. That would represent a 50% premium over the price Qualcomm was trading at on November 2, before the news of the first approach broke. By sweetening the deal, Broadcom CEO Hock Tan is putting additional pressure on Qualcomm CEO Steve Mollenkopf and the company's board, who have so far simply refused to negotiate.
Qualcomm has already confirmed receipt of the new proposal and said it would review it before responding. Broadcom's offer includes a payout to Qualcomm in the event that the transaction won't be approved by regulators, and also a provision under which it will pay more if the process drags beyond one year. This has been added in order to diffuse one of Qualcomm's key objections, namely that such a deal is unlikely to ever be given the go-ahead by regulators.
I
You are totally wrong, ARM does not produce SoC. Qualcomm produces SoC by bought license from ARM for arm technology. Any company can make SoC based on ARM technology, company just have to buy license for it.
D
OnePlus is whack now. They just take off animations and fool users into thinking their phones are fast while spying on them through the clipboard lol
D
I was talking about their high end chips. Samsung uses exynos everywhere except US and Huawei uses Kirin everywhere including the US. Huawei on its own probably sells more flagships than OnePlus, LG, Sony and HTC combined.... and samsung sells t...