First, there was an offer by Broadcom to acquire Qualcomm for $105 billion, followed by an improved one worth $121 billion. They were both denied, and later the San Diego upped its NXP acquisition bid that led to a lower offer of $117 billion.
The discourteous dance was abruptly ended by a presidential order, followed by an official statement that Broadcom is officially terminating its offer.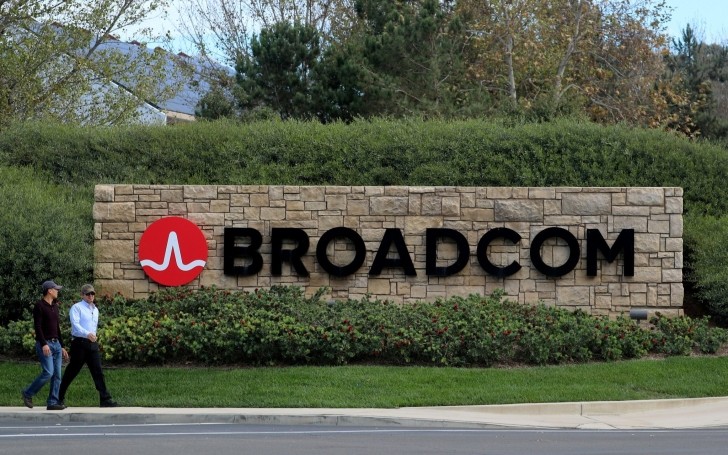 In a press release, the company stated that although it is disappointed with such outcome, it will comply and move forward with its re-domestication process and will hold its Special Meeting of Stockholders on March 23, 2018.
Broadcom spent some time to acknowledge efforts from both their and Qualcomm stockholders and said that it is pulling off all independent director nominees from San Diego's annual meeting of owners.
o
Care to explain? I searched for keywords and none say that AVGO is making more money than QCOM. Broadcom may have made the BCM93452HMZ and BCM2836, but QCOM makes SoCs for nearly all smartphones not Apple, along with the radio in almost all pho...
?
Lol yet it's making more money than Qualcomm?