Back in February this year, the British telecommunications giant BT announced its plans to acquire UK's leading mobile carrier EE for $19 billion (£12.5 billion). The deal - which will create a communications giant offering services like broadband, fixed-line, mobile, and TV - has now received a provisional nod from the country's competition watchdog CMA (Competition and Markets Authority).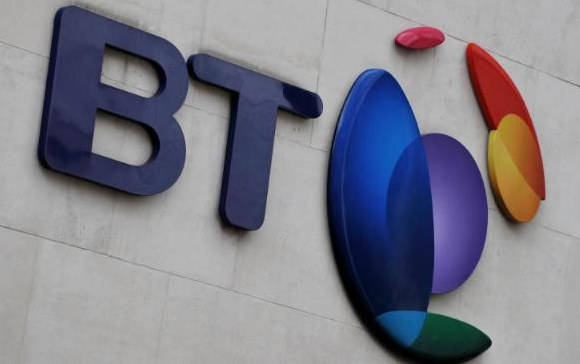 "Having considered all the evidence, the group does not provisionally believe that, in a dynamic and evolving sector, it is more likely than not that BT/EE will be able to use its position to damage competition or the interests of consumers," said John Wotton, who chaired the CMA's inquiry into the deal.
There is, however, still one hurdle that the deal needs to clear - competitors Vodafone and TalkTalk are of the view that BT should spin off its Openreach broadband infrastructure service to provide better service and promote healthy competition. CMA is expected to publish a final report in January next year.
C
BT used to have a mobile division, and sold it off and it became O2, and now they want to go back into it.. Maybe they should have kept O2..
D
your not wrong there - question is, after the dust has settled...what next
E
Two huge companies joining, and the authorities claim they don't see any monopoly issues occurring from this??? Do we smell bribery here?
ADVERTISEMENTS