Bugs are an integral part of software, but some are more interesting (and potentially damaging) than others. Case in point: a new bug in iOS renders the Messages app completely unusable if a certain text is received.
That text has to be formatted in a specific way, and it contains a specific string of characters. But once you get it, two things generally happen: if you were already in Messages, the app itself will continuously crash, becoming useless in the process.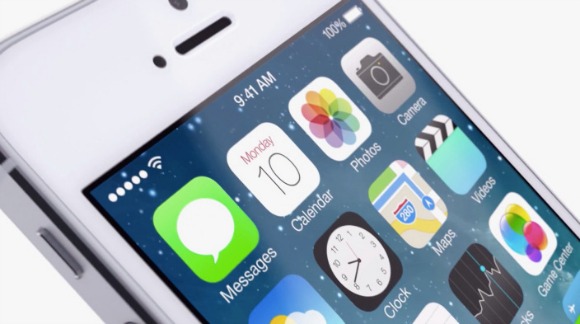 Yet that's perhaps not the worst case scenario. If you receive the text while you're looking at the lock screen, your iPhone will spontaneously (and without any notice) reboot itself.
Unfortunately the special text can be sent from other iPhones as well as Android devices, so your friends (or even strangers) could be pulling a bad trick on you in the near future.
Of course, the fact that the string of text required to be used for this to happen is incredibly specific means that this is unlikely to occur accidentally. That might be a good thing or a bad thing for you, possibly depending on how prank-inclined your friends are.
Interestingly, the crashing can be undone too - all that's needed is for the person who sent you that malicious string of text to send you another message, regardless of the content.
We assume Apple has already started working on a fix for this odd bug, so the situation clearly won't last forever.
D
effective. Power لُلُصّبُلُلصّبُررً ॣ ॣh ॣ ॣ 冗 thats the bug text
?
I take it you've never used Android (at least not recently). I haven't got a single crash or random reboot for at least 2 years. (on the Galaxy S4, S5, S6 and Galaxy Tab S). The only crashes I remember are a few random reboots I had on my S...
?
While Lagroid crashes all by itself due to its flaws and issues especially your Laggypop. Lol
ADVERTISEMENTS